Gary Cahill says England have no need to change approach for last 16
By PA Sport
Last Updated: 22/06/16 11:35pm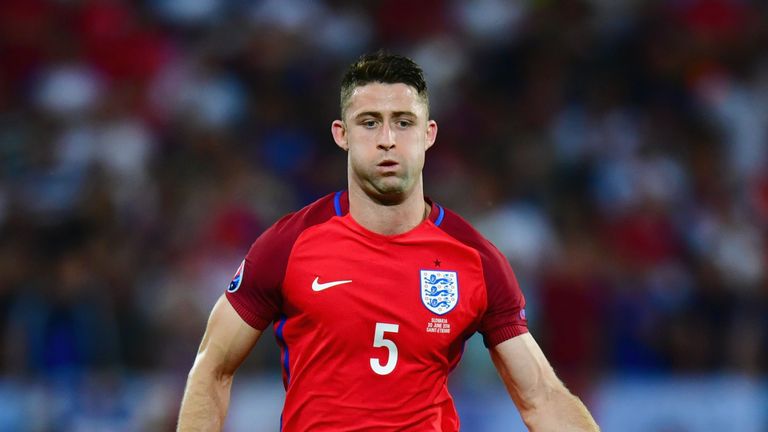 England defender Gary Cahill wants England to persist with the brand of football that has taken them to the knockout stages of Euro 2016, and a first competitive meeting with Iceland.
England dominated all three of their Group B matches but could not put away Russia or Slovakia and finished second to Wales, the only side they did defeat on a dramatic afternoon in Lens.
They have come under fire for a familiar lack of cutting edge up front but manager Roy Hodgson said after Monday's stalemate against Slovakia that he expected the levee to break soon.
And Cahill, captain for the night in St Etienne with Wayne Rooney rested, echoed those sentiments ahead of their last-16 clash in Nice.
"We have to go again and I think show the same mentality that we've shown in the first three games," he said.
"I'm not making excuses because we've had the majority of chances and the stats show that we should be winning the games.
"The positives are all there. We are going out there on the front foot and take the game to them. I've never been involved in such a one-sided game as that second half against Slovakia and in the next game we should go out there and do something similar."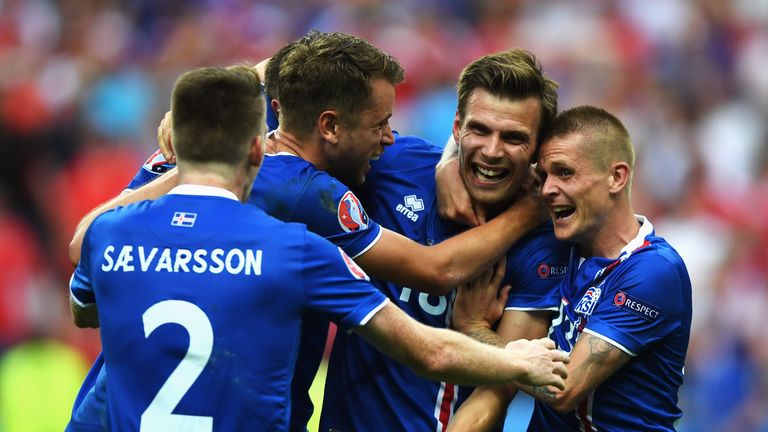 Cahill hinted he would prefer to take on a side who are willing to take the game to them in return, opening up space on the counter, but may have to bide his time with Iceland unlikely to oblige in that respect.
"You want a team to come out and play against you a bit more," he said. "Everyone is fighting to the death so it's very tough. But we should be pleased with what we are doing, no two ways about it.
"Apart from the obvious, putting the ball in the back of the net, everything you look for is there: commitment, playing with confidence, creating chances."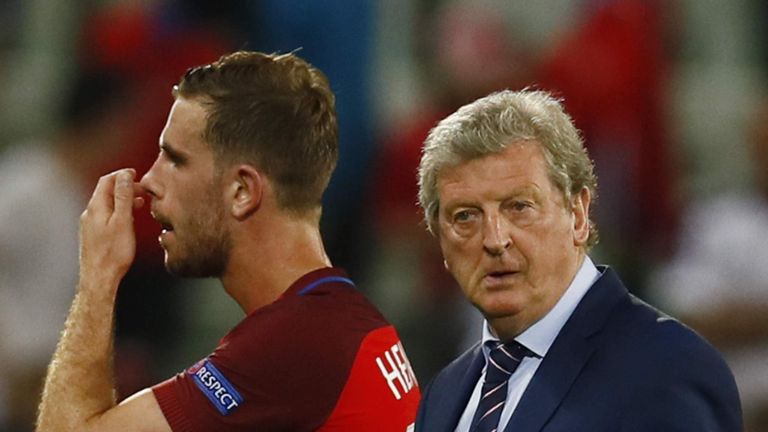 Iceland may represent a helpful draw, as the lowest ranked side left in the competition, but England are also in the same half of the draw as the continent's heaviest hitters.
Assessing the trials that may be ahead Chelsea centre-half Cahill was phlegmatic.
"There's certainly teams that have impressed me, but I do think it's wide open," he said.
"You see the French, Spanish and Germans who are always there, but is there one team that is going to run away with it? I don't think there is."