Arsene Wenger admits Paul Pogba's transfer to Manchester United "ticks all the boxes", but the Arsenal boss believes English clubs are forced to pay over the odds for players from abroad.
Pogba completed his long-awaited transfer from Juventus to Old Trafford earlier this week for a world-record fee of £89m, which could potentially rise due to several add-on clauses.


And while Wenger admits United have captured one of the most sought after talents in world football, he believes the Manchester club may have paid too much for the French midfielder.
"The value of a player is dependent on his talent, the expected strengthening of the team, his age and of course his resale value," Wenger said, speaking at the launch of the Premier League on Wednesday.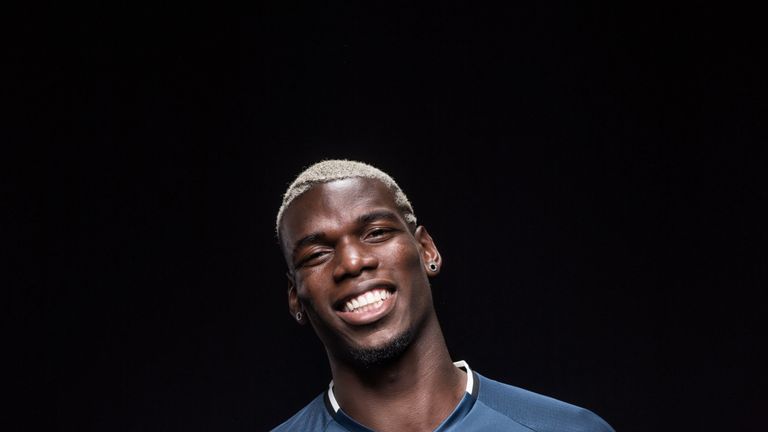 "When you speak about Pogba, it ticks all these boxes - but we are in a system that we don't master. We have to follow the prices paid by other people. That has gone up because the availability of money is much higher. That's why we may have crossed the £100m bar for the first time."
Wenger believes Pogba's world-record transfer is a fair reflection of the current transfer market - where English clubs are forced to pay more for players than their European counterparts.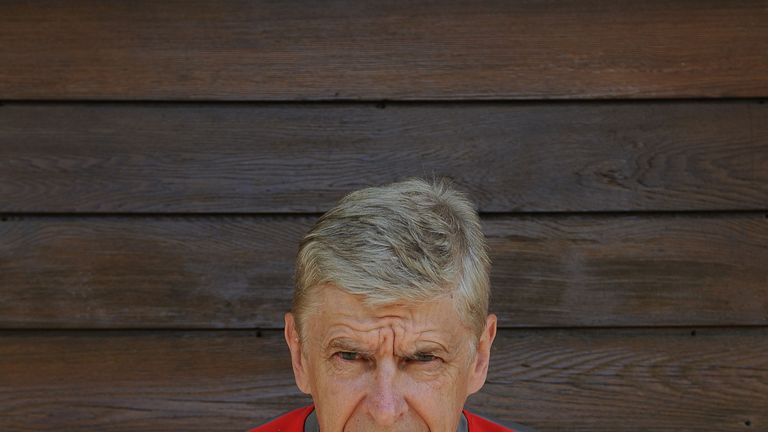 "It makes the market more unpredictable," he said. "Where you could approximately value a player before, today the identity of a club that comes in for a transfer is more important than the rest.
"If you go to Spain and you're an English club - straight away the inflation comes in. So I would say, in France the clubs, amongst themselves, are very reasonable. If an English club comes in, the price goes straight away up because they know there is money in England."
While almost all of the Premier League's top clubs have spent heavily this summer, Arsenal have so far shown restraint in the transfer market - Swiss midfielder Granit Xhaka being the only high-profile arrival to the Emirates this summer.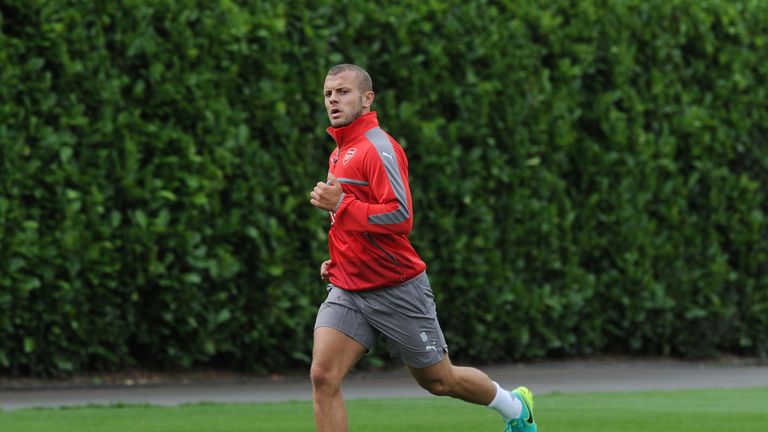 However, Wenger is hopeful of having Jack Wilshere available throughout the new campaign, after the injury-prone midfielder showed promising signs of fitness during pre-season.
"He has a very big year ahead - I must say his preparation was encouraging," said Wenger.
"He had a little setback recently but its looks very minor and of course for us to have a great season it is important to have a great Jack Wilshere."
Wenger is preparing to lead Arsenal into his 20th consecutive league campaign and, although he expects the Gunners to be challenging for honours at the end of the season, he admits the Premier League is now "more even than ever".
"Who expected Leicester to be champions last season? Nobody," he said.
"Today, you have to take into account seven or eight teams who can win it. There's always a surprising team and then you have the six or seven big clubs who have the ambition to win it."