Injured Per Mertesacker succeeds Mikel Arteta as Arsenal club captain
By Lyall Thomas
Last Updated: 13/08/16 12:39pm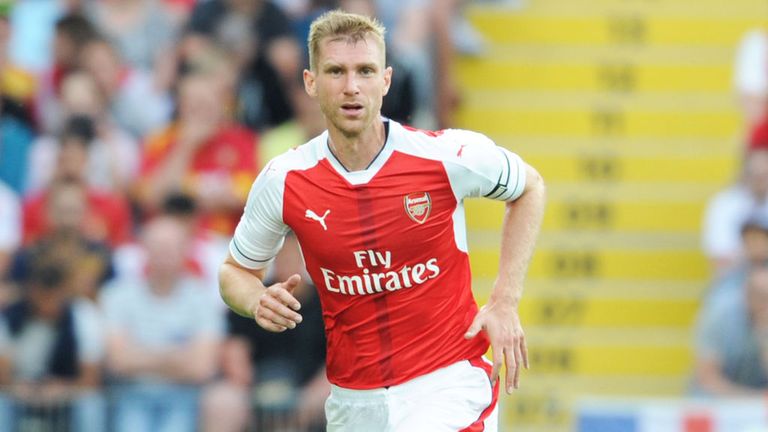 Arsenal boss Arsene Wenger has appointed Per Mertesacker as club captain despite the player being out until the New Year with injury.
The veteran German centre-back will miss the first four months of the season with knee problem, having undergone surgery, but will succeed Mikel Arteta, who retired, as skipper.
Wenger says he will look to experienced players Laurent Koscielny, Santi Cazorla and goalkeeper Petr Cech to take the armband in Mertesacker's absence.
"Per is a very respected figure in the dressing room, is loved as well, and is also a very demanding figure," Wenger said.
"I think it is absolutely natural to be him. In his absence, that's where it will be taken by the assistants. One of them will be Koscielny, also Cazorla and Cech maybe - the experienced players.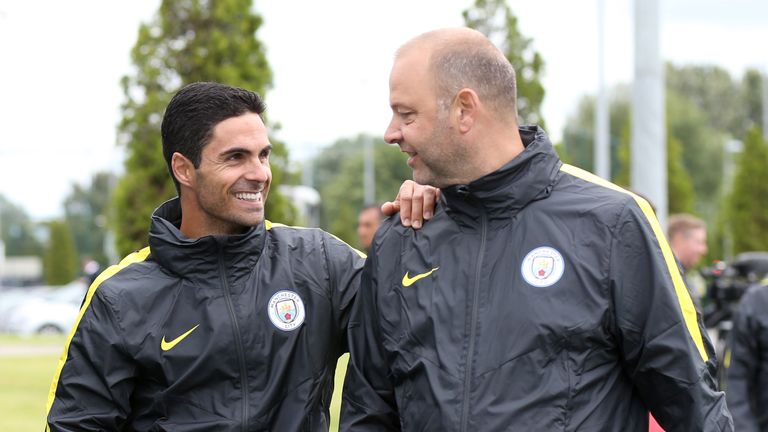 "We will have a group of people that will take care of the energy levels and the problems of the team. That will be down a lot to the experienced players."
Mertesacker, 31, joined Arsenal from Werder Bremen for £8m in 2011 and has made over 200 appearances for the club.