Paul Merson believes that a loan move to Bournemouth is the perfect way for Jack Wilshere to get his 'mojo' back.
Wilshere has moved to the south coast club on a season-long loan after struggling to get into the Arsenal first team at the start of this season and then not being selected in the England squad by new manager Sam Allardyce.
But Merson feels that Bournemouth could be the perfect place for Wilshere to reinvigorate his career.
"I think it's a great move for both," Merson told Sky Sports News HQ. "Bournemouth are getting a £30m player for pretty much nothing for one season, so credit to Bournemouth, to the players and to the staff.
"Arsene Wenger has probably said to Wilshere, 'Go down to Bournemouth, they play good football, they get the ball on the floor, they'll go through you'. And for me, if he can get the games going, he'll be the difference in keeping them up this season. It's a great signing.
"He's probably been doubting himself with his confidence having been dropped by England and I just think the lad needs to get playing. When he first got on the scene at Arsenal he was a bit of a jack the lad in a good way; confident, wanting the ball. 'I should be in this team,' he'd be saying to Wenger, 'I shouldn't be sub'.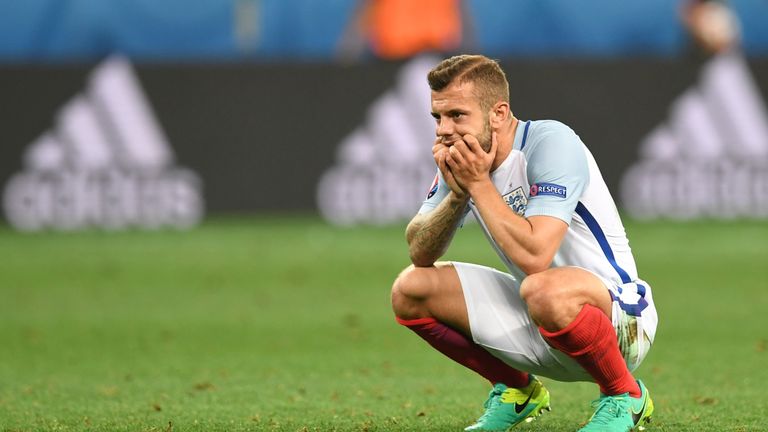 "I just think he's lost that little bit of his mojo, but I think he'll get that back with Eddie Howe. I think he'll get a good run in the team."
Fellow Sky Sports pundit Jamie Redknapp agrees that Wilshere to Bournemouth is a great move for the Cherries.
"To see a player like Jack Wilshere playing there would be fantastic," Redknapp said before the deal was rubberstamped. "I think he'd elevate the team. He's exactly what they need, it's not been the start they wanted, but he'd add so much to their midfield."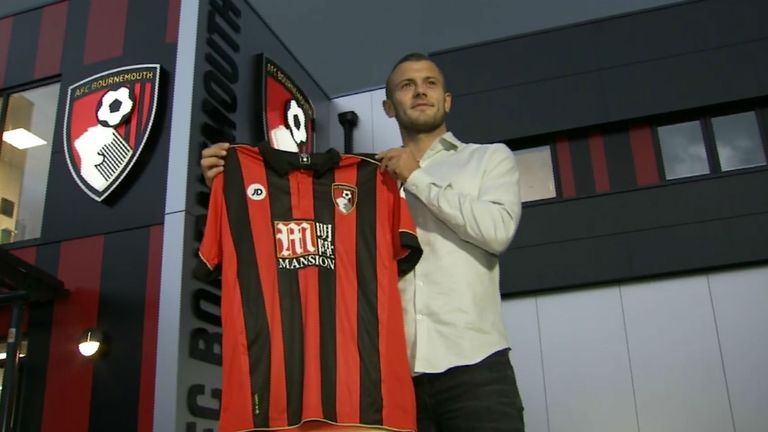 But another Sky Sports Deadline Day guest, Alan McInally, believes that Wilshere has missed a big opportunity by opting not to spend his loan season overseas.
"If I was telling Jack Wilshere what to do I would have said, 'Go abroad, go and experience something else, don't you worry, if you're doing well where you are then Sam Allardyce will know exactly what you're doing'," McInally said.
"Big Sam would have loved a trip away, he'll be gutted that he's only going to Bournemouth. Good luck to him, I just think he should have put himself under a bit of pressure and said 'I'll try this'."
Watch Sky Sports' derby day extravaganza on Sep 10 - Man Utd v Man City and Celtic v Rangers - as part of our three months half price offer.