Romelu Lukaku rejected Juventus move to stay at Everton
By Patrick Surlis
Last Updated: 05/09/16 5:31pm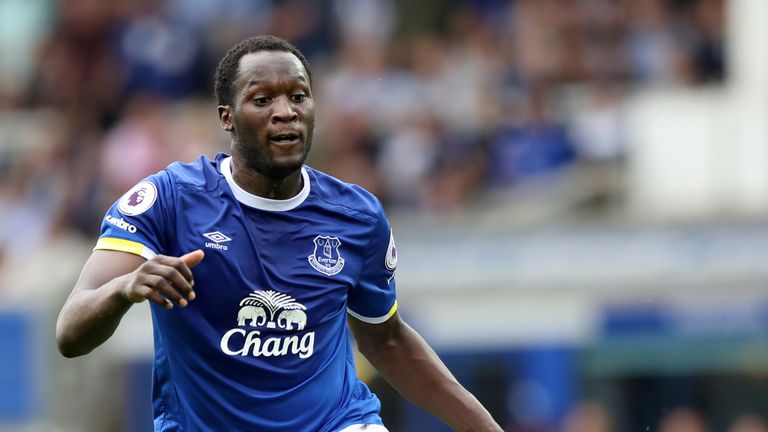 Everton striker Romelu Lukaku has claimed he rejected the chance to join Juventus.
The Belgium international asked to leave Everton at the end of last season but the transfer window closed with Lukaku still at Goodison Park.
Speaking to Belgian newspaper Het Nieuwsblad, Lukaku said it was not the right time to move to the defending Serie A champions.
"It stings a little [not being in European competition], but I'm someone who believes that everything happens for a reason," the 23-year-old said.
"Otherwise I would have gone to Juventus instead of staying at Everton. But I opted for Everton because it was too early for Italy and I have not done badly here."
Ronald Koeman replaced Roberto Martinez as Everton manager in June and made it clear keeping Lukaku was important for the club's prospects this season.
Lukaku said Everton's determination not to sell made a transfer difficult but still refused to commit his long-term future to the club.
He added: "Now we have a new coach and it is completely different than with Mr Martinez, but I think we can make progress under Ronald Koeman. It may be the last step and then look further.
"I knew of the interest of a few clubs, it was quickly very clear that Everton would not let me go. It was important to me that I remained calm, and I did.
"I said to myself that I will do my best, and who knows what will happen in the future."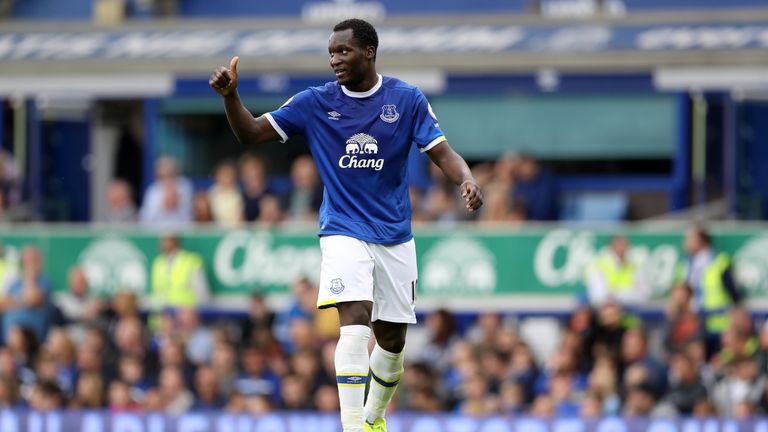 Koeman has said a new contract for Lukaku is "possible", but the striker reiterated his desire to compete for titles, saying he hopes Everton "treat him with respect" when he makes his decision.
"I tell [agent] Mino [Raiola] what I think about it [contract renewal] and eventually we have to make the decision that is best for me," Lukaku continued.
"For me football is not about money - I want to win prizes. But when I get into a situation where I can leave but my team will not let me, I'm not someone who misses training, gets fined and develops a bad reputation.
"I try to remain calm and treat my club with respect. Hopefully they also treat me with respect and I can leave through the front door."