Soccer AM's Tubes sat down with Frank Lampard to discuss life in New York, the MLS, New York City FC and his future in football.
The former Chelsea midfielder is in his second season at New York City FC and his side currently sit second in the MLS Eastern Conference.
They are managed by Patrick Vieira and Lampard, who recalled his previous battles with the Frenchman when he was at Arsenal, thinks Vieira has a bright future in the game as a manager.
"He's really good," Lampard told Soccer AM. "I was a bit sceptical about it because I remember those days [playing against Vieira]. We did used to have ding dongs.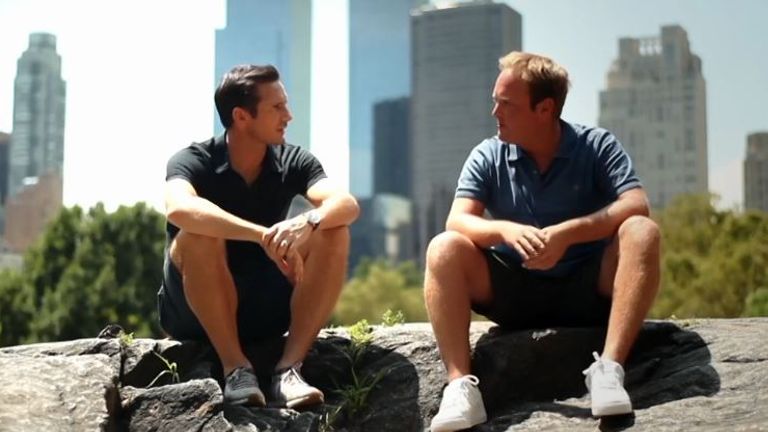 "As a manager I've got complete respect for him. He's got his way of playing. He's very dedicated to playing out from the back and not many teams do that, from goalkeeper right up to the front. Now all of a sudden we are getting the benefits of it.
"I see him having a huge future."
Lampard went on to talk about his own future in the game once he decides to hang up his boots and he is keen to turn to management.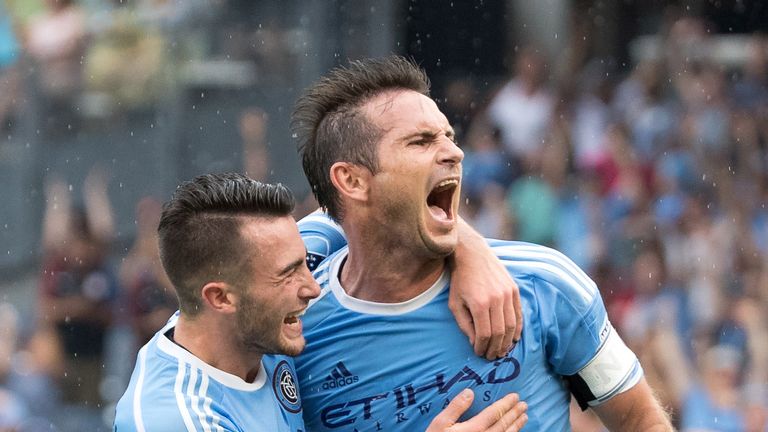 "There was a period earlier in my career where I really fancied it, then I thought I don't fancy the managerial thing," Lampard added.
"Now, I'm back onto it. The problem is I've got to get my badges and the hard thing for me is to have time to do it. As soon as I finish playing I'd like to take it up and maybe be a manager.
"It's hard though because I only want the Chelsea job."
Watch the full interview with Lampard by hitting play on the video at the top of the page.
You can watch England's tour of Bangladesh, plus Premier League football and the Japan Grand Prix on Sky Sports. Upgrade now and enjoy three months at half price!