England have missed a trick not hiring Steve Bruce as manager but Aston Villa have benefited massively from the situation, according to Ian Holloway.
Villa have appointed Bruce as their new manager in a bid to arrest their poor start to the season. 
The club were looking for a new manager after sacking Roberto Di Matteo just 12 games into his reign.
Bruce, who was interviewed for the vacant England manager's position after the departure of Roy Hodgson, was overlooked by the FA in favour of Sam Allardyce.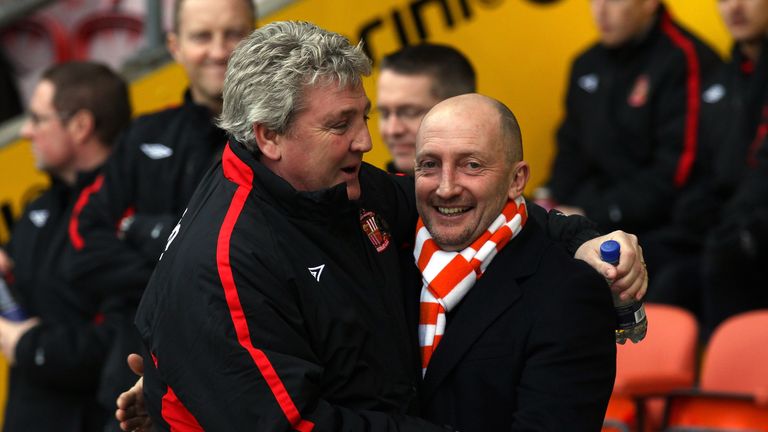 However, Allardyce left his position as England manager after just one game following a Daily Telegraph investigation.
Holloway believes England should have given Bruce the job instead of handing it to Gareth Southgate on an interim basis.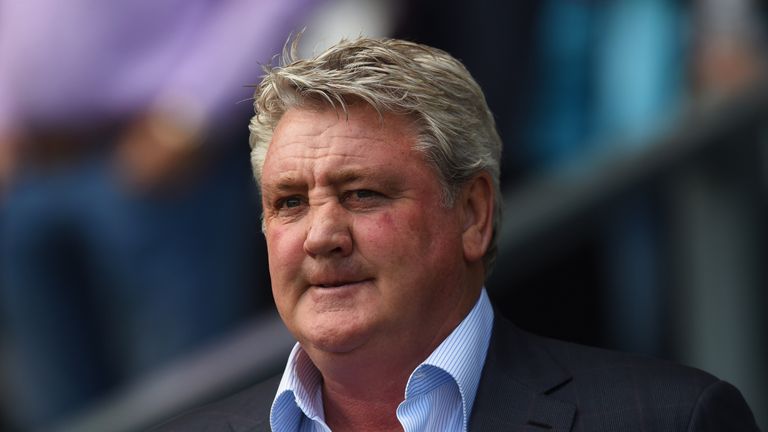 "This is England's loss, Aston Villa's gain, massively," Holloway said. 
"I'm disappointed Bruce didn't get the England job. I think he's a fantastic bloke, who has achieved so much in the game. He was the perfect candidate and would have slotted in there like a glove after the Sam Allardyce situation.
"I've got nothing against Gareth Southgate but he was doing a fine job with the under-21's - why change it?"
Bruce had been out of work since leaving Hull in July and takes the reins at Villa Park with the club 19th in the Sky Bet Championship.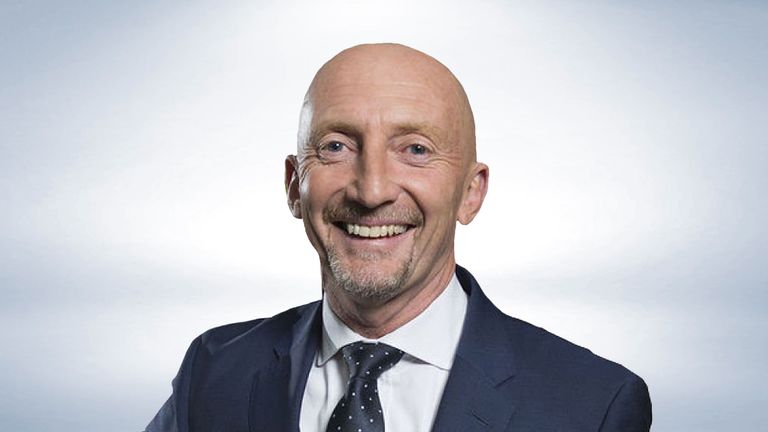 This is England's loss, Aston Villa's gain, massively
It's a job and a situation that Holloway feels Bruce will thrive in.
"It was always going to be a hard job and Roberto Di Matteo has taken the flak," he said.
"Bruce will get them moving forward in a way that only he knows how to. He's got more experience in that department than Di Matteo had, who had been working at a different type of level with a different remit.


"Bruce will assess where the strengths and weaknesses in that squad lie immediately because he'd have been watching their bad start. When I look at Aston Villa's squad, it's a bit of a mismatch of who is going to play where. Bruce will get them organised and get the best out of his players in a system that works." 
You can watch Liverpool v Man Utd, plus England's tour of Bangladesh and the British Masters on Sky Sports. Upgrade now and enjoy six months at half price!