We asked our Sky Sports pundits to pick their best Premier League player of 2016, with a certain Leicester City attacker a popular choice.
Following their remarkable Premier League triumph, three of Claudio Ranieri's title winners feature.
But there's not total agreement, with nominations for Liverpool, Manchester City and Southampton players too.
Read on to find out who our pundits picked...
Niall Quinn - Sergio Aguero, Man City
The person I liked watching the most and the one I could trust the most to play well and get goals was Sergio Aguero, even though he had a couple of niggly injuries in that period, his goals-per-game ratio was phenomenal.
Man City as a team fell asleep a little bit in terms of winning the league last year, but they did get to the semi-finals of the Champions League. 
I would like to give the Leicester lads an honourable mention here - Riyad Mahrez was so exciting, Danny Drinkwater, N'Golo Kante, and Jamie Vardy, of course, were superb.
But just week in, week out, I'm going for the phenomenon that was Aguero.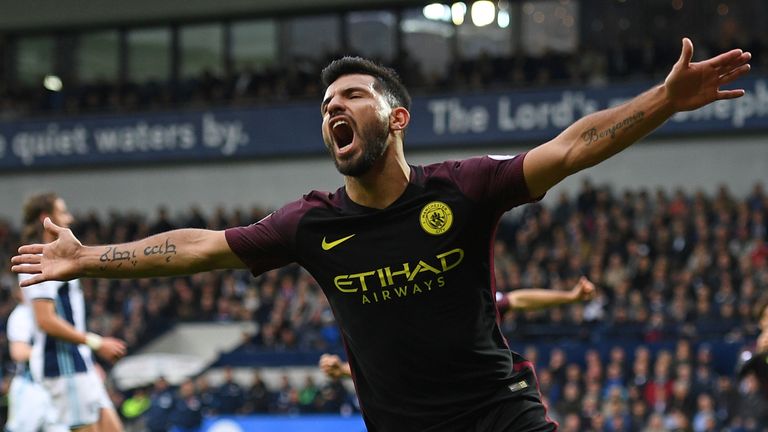 Jamie Carragher - Philippe Coutinho, Liverpool
I think over the calendar year Philippe Coutinho has been the standout performer.
There are lots of people in with a shout, like Mahrez and Vardy. At the start, they were outstanding and took Leicester to the title.
Kevin De Bruyne at times has shown glimpses of the player we think he can go on to be, and Eden Hazard at the back end of the year has shown what he was a couple of years ago when he was the PFA Players' Player of the Year.
He's been injured for a couple of weeks recently, but I think for the full year you have to give it to Coutinho.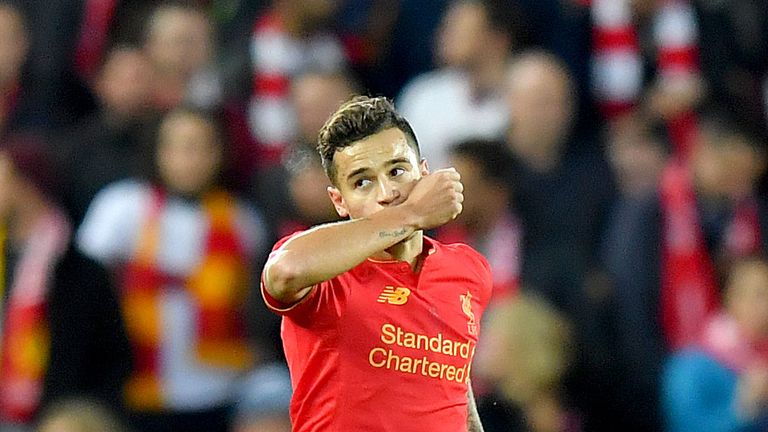 Jamie Redknapp - N'Golo Kante, Leicester and Chelsea
It is quite an easy one this - N'Golo Kante - his performances at Leicester last season were just phenomenal.
I have never seen a player cover so much ground and work so hard for his team, never waste a ball, and play with so much energy.
You can see the impact he is now having at Chelsea - he has had some 2016. He did not cost that much money either, but what a player. A superstar.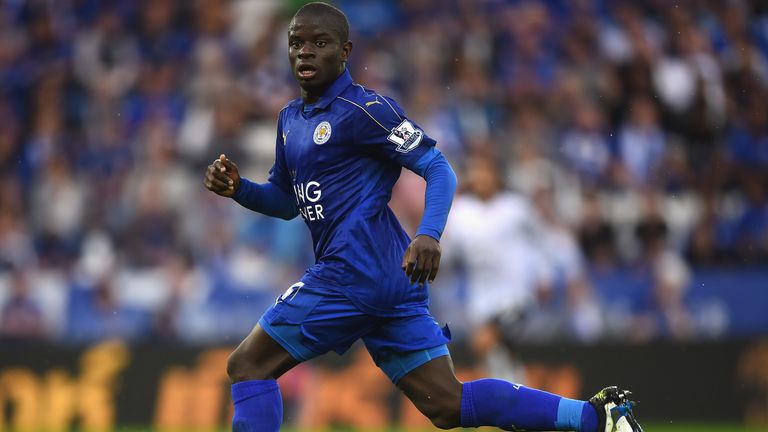 Alan Smith - Riyad Mahrez, Leicester
I am going to have to make this very much Leicester based - no surprises there - considering they're my old team and what they achieved.
It is between Vardy and Mahrez, but I will go with Mahrez, who came out of nowhere and was just sensational.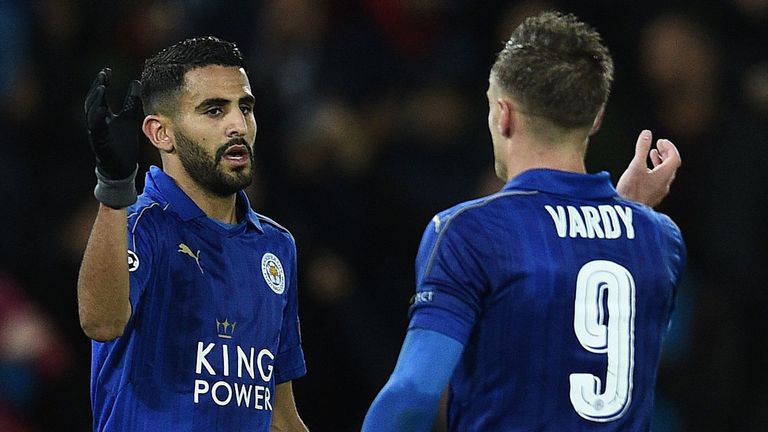 Graeme Souness - N'Golo Kante, Leicester and Chelsea
N'Golo Kante for me.
He had a fabulous year at Leicester, he was instrumental in them winning the league and he has continued that form with Chelsea.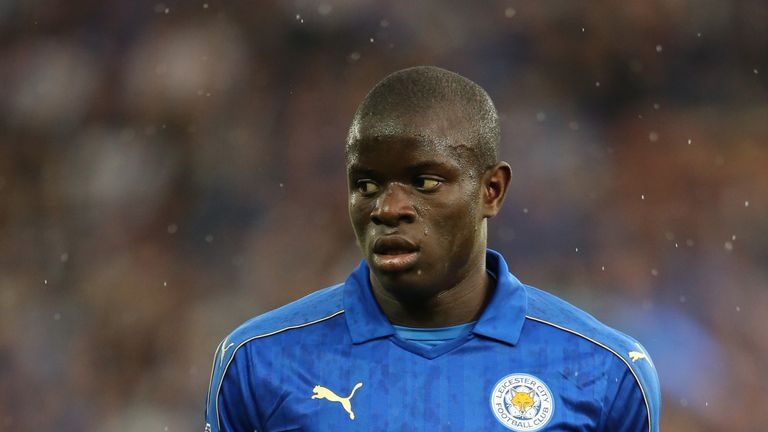 Phil Thompson - Jamie Vardy, Leicester
It was a boy's own story, he drove Leicester forward.
He has not had as good a start to the beginning of this 2016-17 season, but I loved watching him, his passion and commitment, him and Shinji Okazaki were just terrific.
Vardy is Leicester's focal point up front, running in behind people all the time, stretching defences, and the goals he scored - the one against Liverpool was just memorable…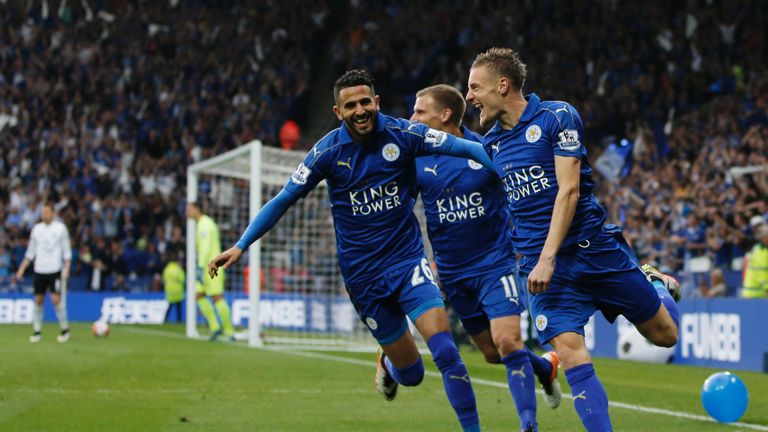 Paul Merson - Riyad Mahrez, Leicester
I'm going to go with Mahrez, only because of Leicester winning the Premier League, which in my opinion was a miracle.
The hardest thing to do on a football pitch is make things happen. He made things happen in big football matches at big times.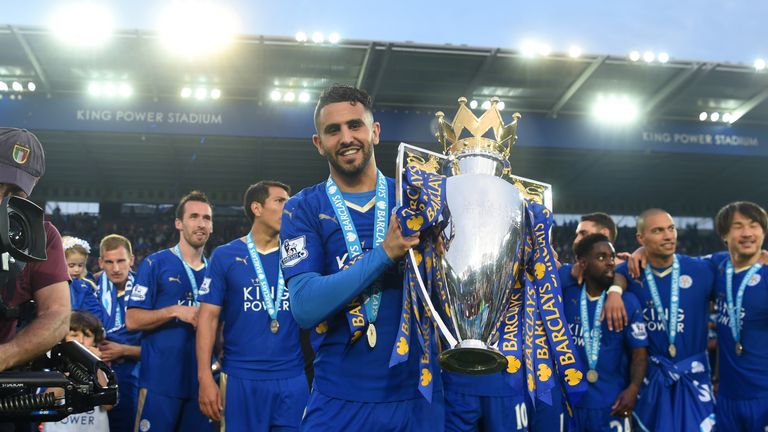 Matt Le Tissier - Virgil van Dijk, Southampton
I will probably sound a little bit biased with this, but I don't think there's a better centre-back in the Premier League at the moment than Virgil van Dijk.
He has been outstanding for my football team and at times he looks like a man playing against boys; that's how good he has been.
Charlie Nicholas - Riyad Mahrez, Leicester
I think the Leicester story was remarkable. There's many players to pick from, but Mahrez for me. I remember when Jeff told the story near the start of the season about Mahrez being a trainee at St Mirren, and that he came home because he couldn't stand the cold.
I'd also heard that Arsenal and all the big clubs were aware of him, but weren't prepared to take him because they didn't think he would fit in.
Not only was he entertaining, he was a go-getter, he blended in with everything. He didn't always stick to the right, he could go inside, play centre forward, and this was a guy who the season before was actually in and out of the team.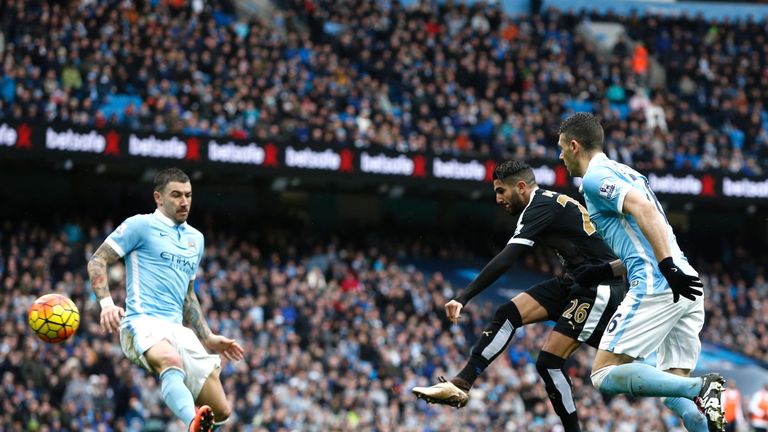 Don Goodman - Riyad Mahrez, Leicester
I've seen how Mahrez has evolved into a top Premier League player as he helped Leicester win the title.
I remember him coming over from French football into the Championship, which is not an easy adaption to make.
And I remember thinking, 'Who is this?' He has gone from strength to strength from that day forward.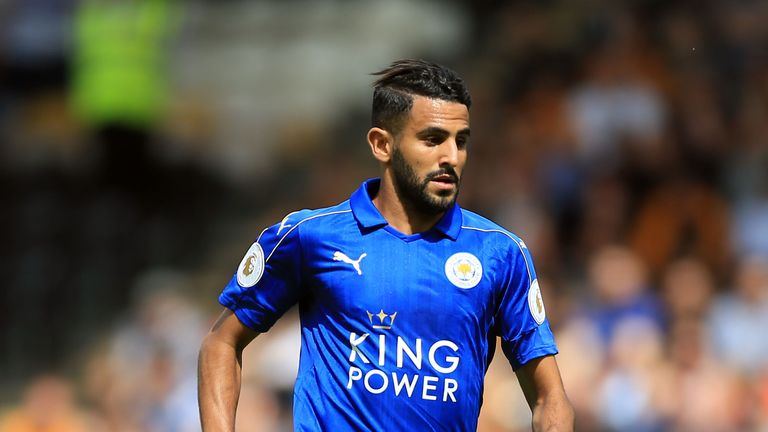 Agree or disagree with the selections? Let us know your player of 2016 by leaving a comment below or Tweet us @SkyFootball