Charlie Nicholas thinks Arsenal should look to sell Francis Coquelin in the summer, even though the midfielder has just extended his contract.
Coquelin - along with Olivier Giroud and Laurent Koscielny – signed a new long-term deal with the Gunners last week.


The Frenchman has developed into a key member of Arsene Wenger's first-team squad after returning from a loan spell at Charlton in December 2014.
But former Arsenal forward Nicholas thinks the 25-year-old could be surplus to requirements in the summer.
"I don't have a problem with him getting a new deal," he said. "I'm not his greatest fan, but they don't have many options in that position.
"Santi Cazorla is out for a long period, Mohamed Elneny is away and Jack Wilshere is on loan, so Arsene Wenger certainly can't afford to let him go right now.
"However, when everybody's fit and fresh Coquelin would be lucky to get in the 18. We simply need numbers in that department right now.
"He'll do a job short term and after that you'd think they'd get a decent price for him. It puts his value up and I would sell him in the summer when everybody is fit."
While Nicholas would not mind Coquelin leaving the Emirates Stadium, he thinks Danny Welbeck can be a "real asset" for the Gunners.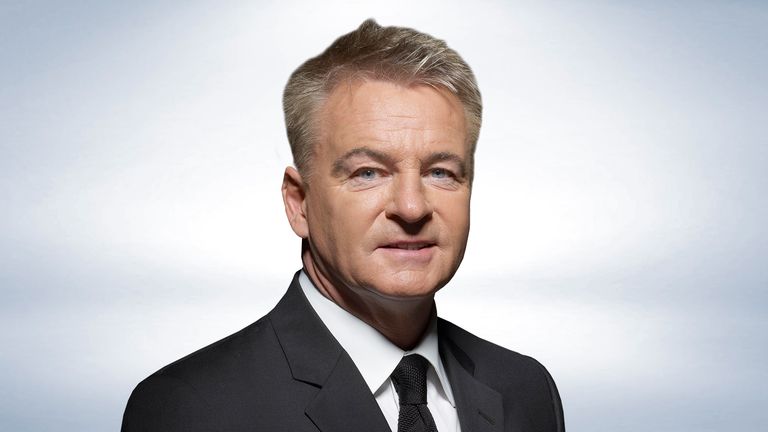 He'll do a job short term and after that you'd think they'd get a decent price for him...I would sell him in the summer.
Welbeck made his return after eight months out with a knee injury in the recent FA Cup win over Preston.
"He's not a big goalscorer but his energy and the ambition he'll have to prove himself make him a real asset to the squad," said Nicholas.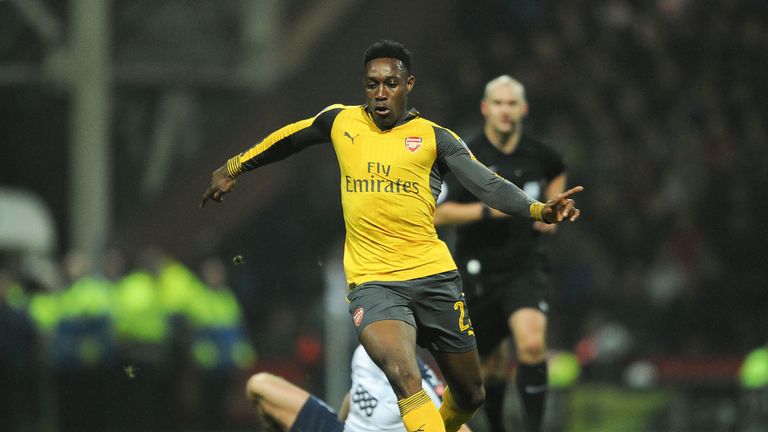 "Just look at the goal he got against Leicester last season. He keeps fighting until the end. He won't score a big amount of goals but he will make a contribution and gives the strength in depth which is so important when you get to the business end of the season.
"Arsenal and Manchester United have the strongest squads in the top six and that will come into play with the FA Cup and Champions League. I'm very pleased he's back and I'm sure he will make a contribution."
Nicholas also thinks summer signing Lucas Perez should be given more time, having only started twice in the Premier League.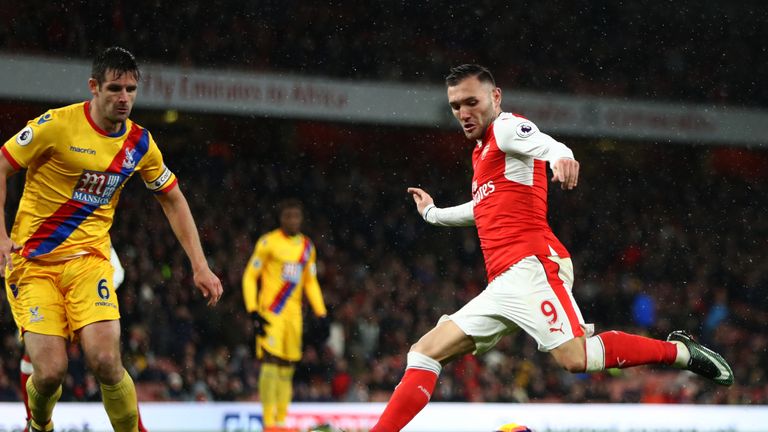 "I would say he has been underused," Nicholas said. "I do like his movement, which is very important, especially without Theo Walcott in the side. He was the one guy against Bournemouth that should have come out of it with credit, other than the self-indulgent Olivier Giroud.
"He's under-used, under-appreciated and should have been given more game time. I like him and am happy to have him at the club."