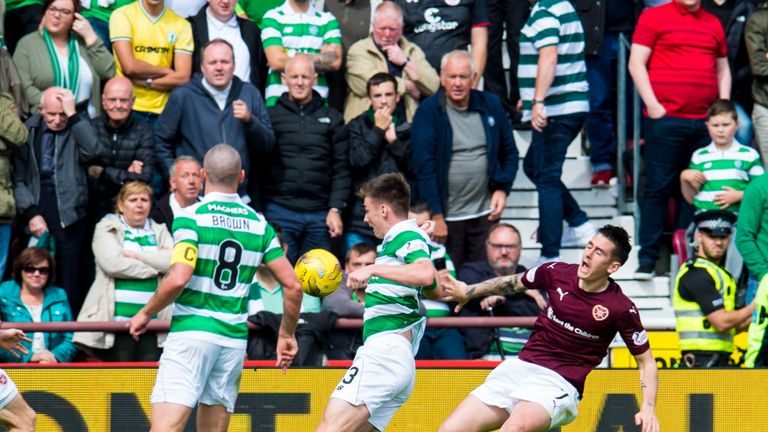 The Football Association says the subject of simulation is under "constant review" but it is not planning talks with the Scottish FA on the issue.
A report in The Times on Tuesday suggested England's governing body is taking steps towards implementing retrospective punishments for players who dive and is planning to send officials north of the border to discuss their rule on the matter.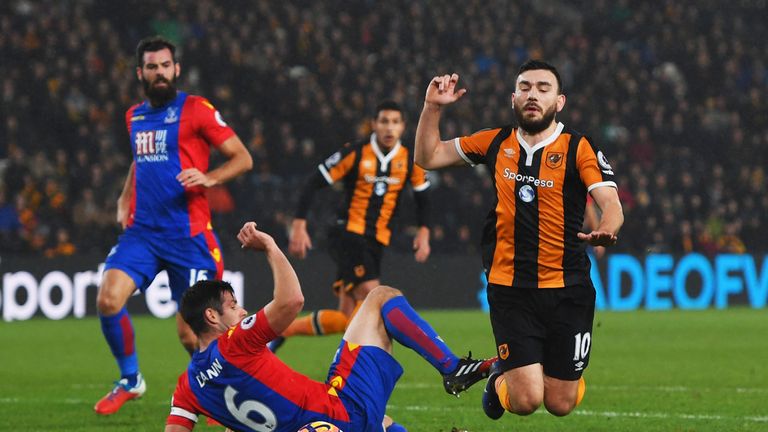 The FA is in dialogue with a number of associations, including the SFA, who they have already spoken to about retrospective diving, on this issue as well as others affecting the game.
Under International Football Association Board (IFAB) and FIFA rules, there are no sanctions against punishing retrospectively for diving but some associations do have their own rules.
The SFA has had its own retrospective diving rule since 2011, with players who dive but are not punished at the time identified through the use of video replays and then issued a ban by a compliance officer. If that is appealed, the issue goes to a three-person panel which includes a former referee.
The FA says it always looks at its rules and regulations to see if they are still fit for purpose and, if there is an appetite for action, they will make changes.
However, it insists there has to be agreement among all stakeholders in the game, including the Premier League, English Football League (EFL), Professional Game Match Officials Limited (PGMOL), the League Managers Association (LMA) and the Professional Footballers' Association (PFA).
It is understood that if there is an appetite for this in English football, and all stakeholders agree, change could happen relatively quickly.