Brazilian legend Rivaldo has tipped Liverpool star Philippe Coutinho to follow in his footsteps by joining Barcelona.
Rivaldo spent five seasons at the Nou Camp between 1997 and 2002, where won two La Liga titles and was crowned Ballon d'Or winner in 1999.
Coutinho has established himself as one of the Premier League's brightest stars at Anfield and Rivaldo feels a move to Barca to play alongside international team-mate Neymar is a natural future step for the 24-year-old Brazilian.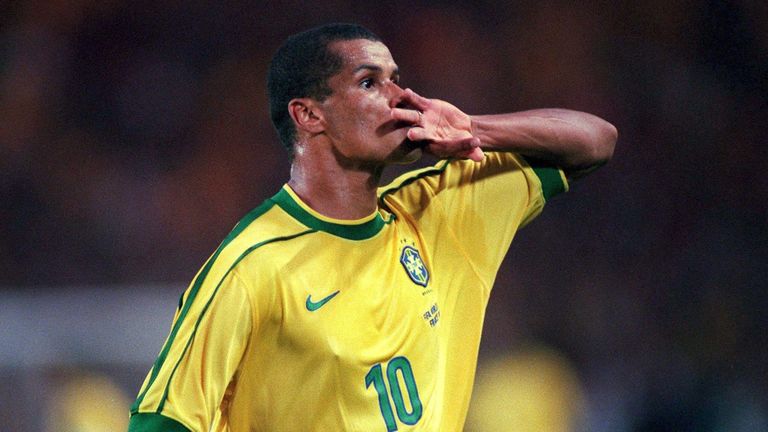 Rivaldo told Sky Sports News HQ: "In my opinion, he's a great player and a player who knows Neymar well. I think they are both friends - players who stand out.
"I think that this transfer might happen because Barcelona is always going to attract the best, isn't it?
"He is one of the players who stands out and I believe that this transfer - if he goes to Barcelona - would be a good thing for Barcelona for sure.
"He is a player who would definitely help Barcelona. Of course, Barcelona is a big club, but with a player like him, it would definitely be a big help."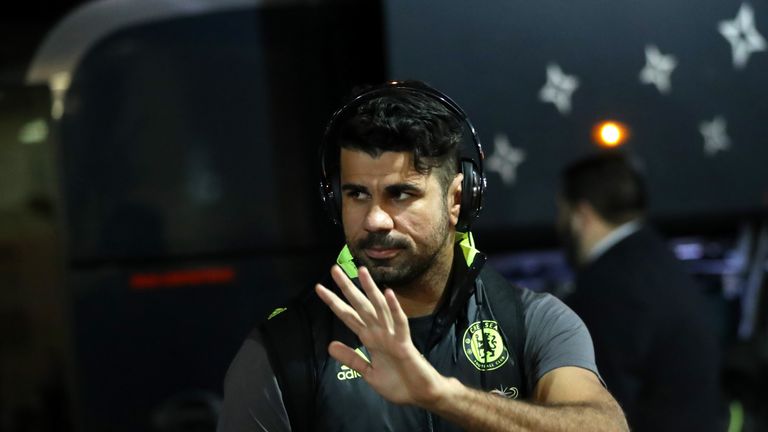 Rivaldo also weighed in on the future of Chelsea striker Diego Costa, who was the subject of a £30m-a-year offer from Chinese club Tianjin Quanjian earlier this month.
Sources indicated Costa was involved in a training ground row with head coach Antonio Conte last week, though he is back in contention to face Hull City on Nissan Super Sunday after holding "amicable" talks with the club.
Rivaldo feels it is natural for players' heads to be turned by such vast sums of money and believes he would have gone to China himself if he had been offered a similar opportunity during his playing days.
Rivaldo said: "Players in that situation think about their future don't they? About their children and about their family.
"It's a unique opportunity for a player. Of course, he's already in a big club, but this is a unique opportunity and players will always think about the personal side of things.
"Just as the club, you know, the club will have to sell... when they are offered that much money, a club will certainly sell a player.
"So, it's the same for the player. And I sincerely think that I would calmly go to China."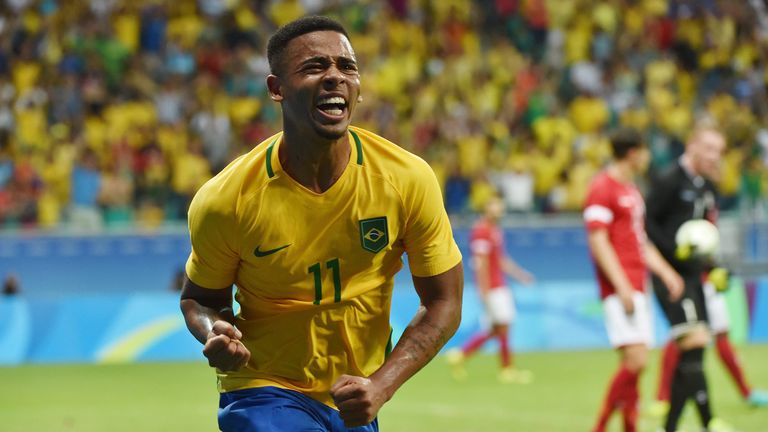 Another Brazilian who is expected to make an impact in the Premier League is Manchester City's Gabriel Jesus.
The 19-year-old is still awaiting clearance from the FA to make his City debut and it remains to be seen if he will be involved in Saturday's game against Tottenham.
But Rivaldo observed Jesus closely as he helped Palmeiras to win their first Brazilian title in 22 years and he is adamant City have a star on their hands.
"He is a player of the future, isn't he?" Rivaldo said. "He is a young player, he's only 19, and he has been playing football in England, which is hard football. It is not easy.
"They need to be patient. He needs time to adapt to the cold. But he's a player who I believe will make history in English football because he's a great player.
"It's just that, I think everyone needs to be a bit patient only because of his age. But from what I saw of him in Brazil, he's a great player."
Rivaldo was speaking at Betfair's 'Magic of Barca' competition.