Football Expert & Columnist
Chelsea look more solid and less vulnerable than other Premier League sides, says Graeme Souness
Last Updated: 23/01/17 11:16am
Chelsea are a level above other Premier League teams because they do not look vulnerable, even when playing badly, says Graeme Souness.
Chelsea earned a hard-fought 2-0 win over Hull on Super Sunday, thanks to goals from Gary Cahill and the returning Diego Costa in either half.
The Blues are now eight points clear at the top of the Premier League with 16 matches remaining, and Sky Sports pundit Souness says they do not look like conceding when the momentum inevitably turns in games.
Souness said on Super Sunday: "For me, you saw a Chelsea team that were not going to lose that game or that lead. At 1-0 they didn't look too concerned.
"The difference between this Chelsea team and all the others; when the game does turn, and they all do turn, even for a five-minute period, that's when you're vulnerable, and they do not look vulnerable.
"I think the rest of them, the chasing pack, when the game turns and they're not on the front foot, they look vulnerable.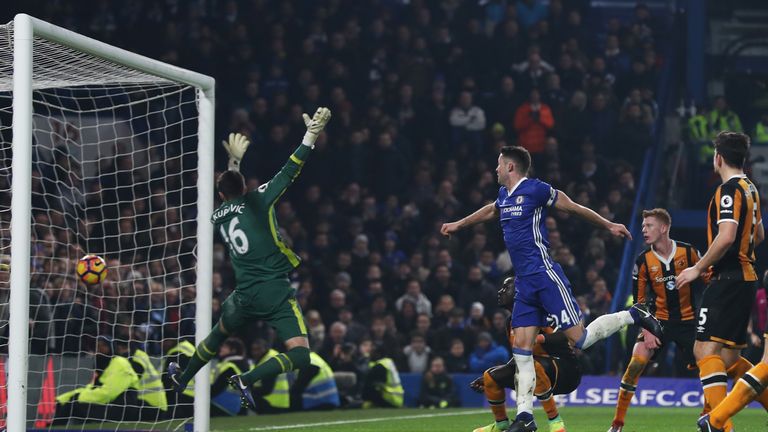 "This Chelsea team are a really, really solid outfit that can win games without being at their best, and they did that today in the second half.
"When a team goes to Liverpool or these other teams, and they have a defensive attitude, Liverpool and others can find a way through and score goals.
"But in doing so they become vulnerable themselves when the game turns, and for me, this is the difference between Chelsea and the rest. "
Chelsea face Liverpool and Arsenal next up in the Premier League, but have no European football to contend with between now and the end of the campaign.
Hull had long periods of pressure in the second half, but Chelsea stood firm, despite a clear penalty appeal from Abel Hernandez after being caught by Marcos Alonso.
Thierry Henry echoed Souness' words, and says Chelsea look like they are bossing the game even without the ball in possession.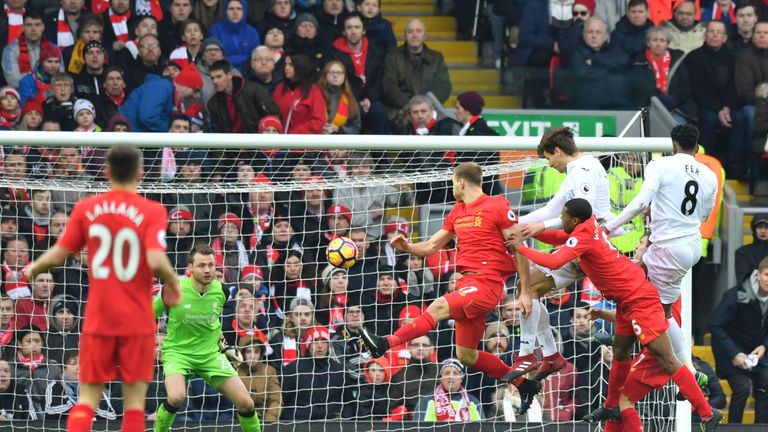 "Not only do the other teams look vulnerable, but they also concede. That's important," Henry said.
"We talk about bossing the game defensively, and being on the ball. That Chelsea team can boss the ball in another way; when the other team are on the ball, it looks like they are in control anyway, even though they are defending."