Brexit will cause "serious problems" for the United Kingdom hosting Champions League and European Championship finals, says the UEFA president.
Aleksander Ceferin was adamant European football's governing body remained committed to hosting the semi-finals and final of Euro 2020 at Wembley, but raised concerns at the possibility of players and fans being refused entry.
Paris Saint-Germain defender Serge Aurier was denied permission to enter the UK for his side's Champions League game against Arsenal in November last year, with the player appealing against a conviction of assault at the time.
"If Brexit happens, everything changes, but football was played before, and it will be played in the future," Ceferin told The New York Times. "Now, with free movement in the European Union, it is much better.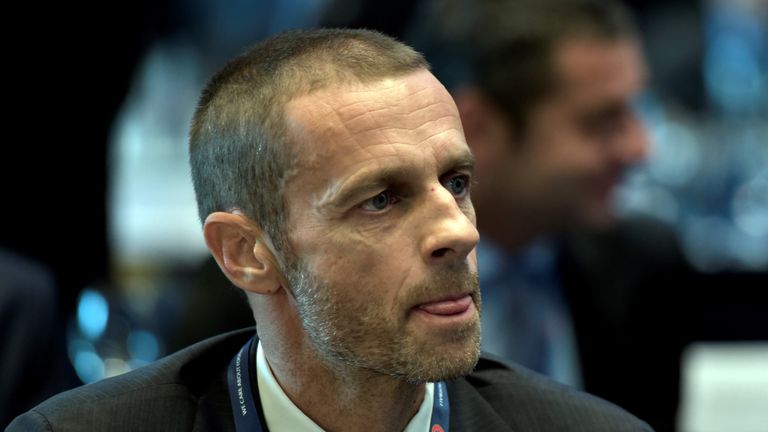 "I was very disappointed when Aurier, from PSG, was not allowed to enter England."
He added: "That will worsen when Brexit happens, especially if the reasons were as formal. We could have a serious problem.
"If we see that players cannot enter because they have any sort of procedure ongoing, then we will simply think if we should play our European matches there."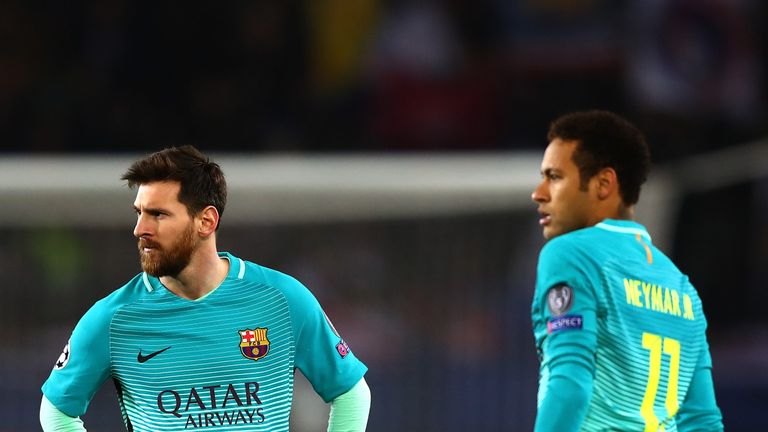 Ceferin said UEFA had no problem if the authorities wanted to withhold visas from "a severe criminal", but he highlighted concerns ahead of this year's Champions League final, which is due to be held at Cardiff's Principality Stadium.
He said: "Neymar and Lionel Messi both have (tax evasion) procedures going on. This year, the Champions League final is in Cardiff. Imagine if they did not let them in.
"That is a big thing for us, if players from England can travel anywhere but players from other teams cannot travel to England. With free movement in Europe, it is much better.
"Even in 2020, if Brexit has happened, then it can be a big problem for fans. That stays firm, and we will speak to the British government, and I am sure the English Football Association will help us."