Jose Mourinho has already given the names of his summer transfer targets to Manchester United's board and says it is now up to Ed Woodward to get them.
Sky sources understand Mourinho has identified Atletico Madrid's Antoine Griezmann as one of his primary targets as he seeks to bring his United squad to a "different level".
United strongly considered a move for Benfica centre-half Victor Lindelof in January and could return with a bid for the Sweden international this summer.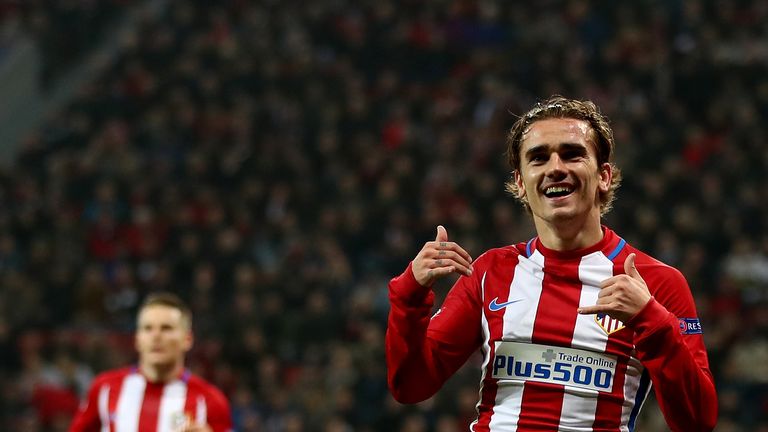 Executive vice-chairman Ed Woodward is the man tasked with overseeing United's transfer business and Mourinho has left him in no doubt about who he wants.
When asked about his targets, Mourinho said: "The only thing I can tell you is the job of my board is going to be difficult but at the same time it is easy.
"It is easy because I give them names. I am not giving them qualities or positions. I give them names - the difficulty is to get the names. So it is easy in one way but very difficult in another.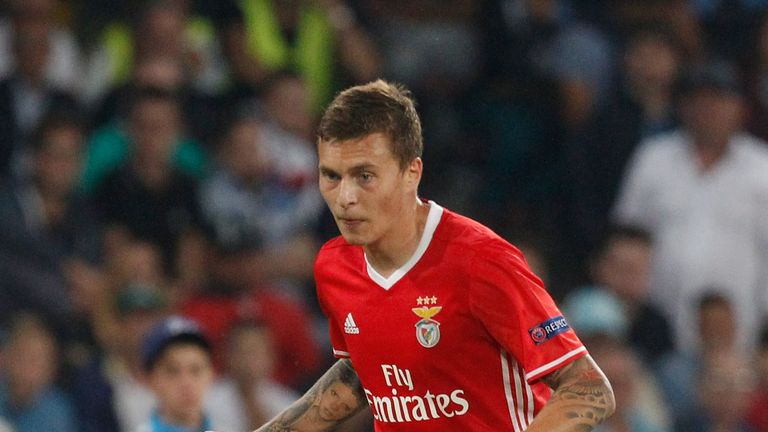 "Normally the perfect market doesn't exist. It is very difficult to get exactly what you want, especially nowadays.
"But we want to improve. We need to improve for the next step. We lost players that were not very important in our first choices but we lost [Memphis] Depay and [Morgan] Schneiderlin. We got no one.
"Obviously at the end of the season with every club there are always two players to come in and two players go out. That's normal.


"So it will be something to improve our team globally. I am not saying we have to go exactly for that position. Globally we have to improve like everybody else."
One of the most unsettled positions in United's team this season has been at left-back - a position where United have had a revolving door under Mourinho.
Luke Shaw began the season as the starter but has watched on as Daley Blind, Marcos Rojo and Matteo Darmian have all played ahead of him in recent months.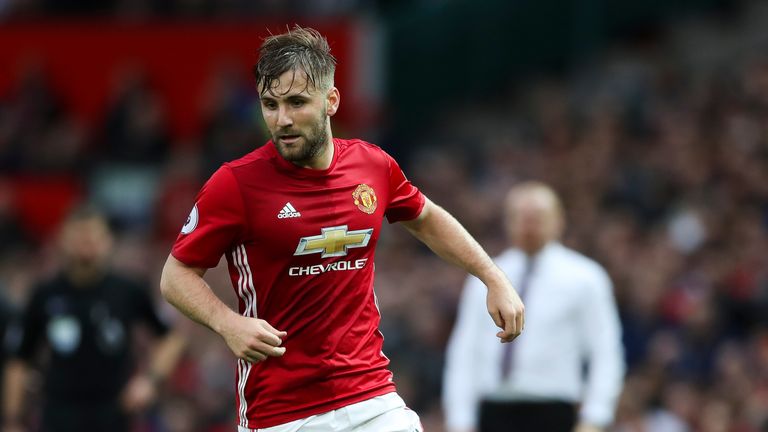 It remains to be seen whether Mourinho will look to the transfer market for a solution at the position, but he says he still retains hope the 21-year-old Shaw can emerge as United's answer.
"In practical terms we have lots of left-backs. It doesn't look like it but the reality is that [Daley] Blind, Shaw, [Marcos] Rojo, Darmian are all playing left back and can play there. They are different players," Mourinho said.
"I think the one that should be in the couple of years the best of all - because potentially he should have all the conditions to be the best of all - is Luke Shaw.
"By age, by physicality, by intensity, by being aggressive going forward, he should be the best. But to be the best you need to work hard. It's what he's trying to do."