Manchester United striker Zlatan Ibrahimovic could be tempted by a move to MLS in the summer, says Charlie Nicholas.
LA Galaxy are interested in signing Ibrahimovic this summer, according to Sky sources.
Ibrahimovic signed a one-year deal at Manchester United last summer, despite LA Galaxy trying to sign the striker after his contract ended with Paris Saint-Germain.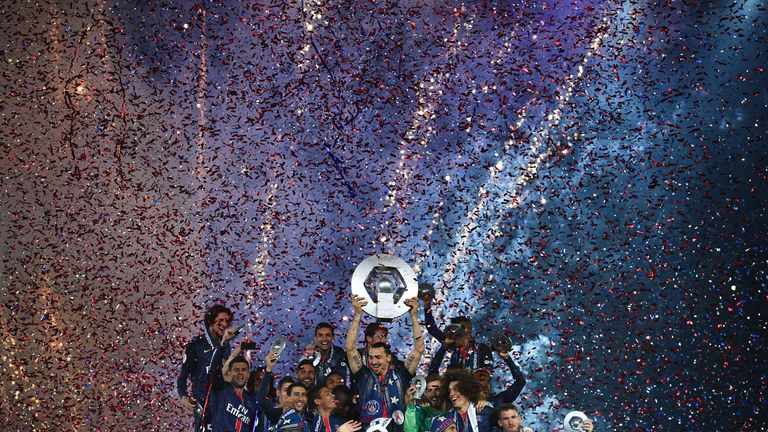 United expect Ibrahimovic, 35, to stay at Old Trafford for at least another year, although the Swede is yet to confirm if he will take up the 12-month extension option on his current deal.
Asked if he could see the 35-year-old in America next year, Nicholas said on Soccer Saturday: "Yeah, of course I could. Absolutely, I think it's all part of the profile that he has.
"He is 35, he knows this is a hard place to play football, he's having a fabulous season. But his team is still out of the top four at the moment, and facing a really tough tie away to Chelsea in the FA Cup.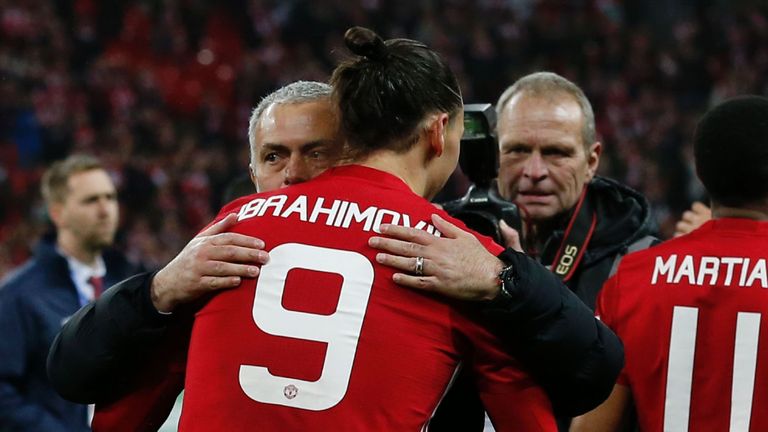 "He could leave on a high, say: 'You've all questioned me but I've done my business in England, now I can go to America and be the new Beckham, be the face of it.'
"He could play there for another three years. I could easily see him becoming part of that. That's probably what is in his mind.
"This guy has always been clever at how he has picked his teams. He fell out with Guardiola and very quickly made the right decision to play in Italy, which is a tough place to play. Every time he has made a choice of club, it has been bang on. It has suited him, he has been a star, and the club has benefitted from it.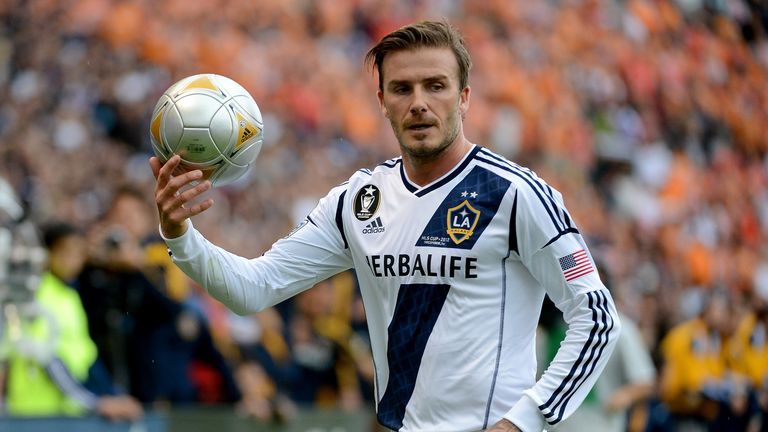 "I think now he's getting to the stage where he is thinking he has proved his point in England, and will go to America, get his reputation and keep it for the next three or four years."
Ibrahimovic has spoken about the possibility of a move to Major League Soccer, saying he could see himself "conquering" the United States.
"It's a huge option for me. For the football and everything else. I can see myself conquering the US as I have with Europe," he told daily newspaper Aftonbladet in November.
"Lots of people stay in one place throughout their career, but I've travelled around like Napoleon, and conquered every new country where I've set foot.
"So perhaps I should do what Napoleon didn't and cross the Atlantic and conquer the States as well."