CAS report calls Sepp Blatter 'reckless' and notes FIFA's bonus culture at time of World Cup vote
Last Updated: 13/03/17 11:58pm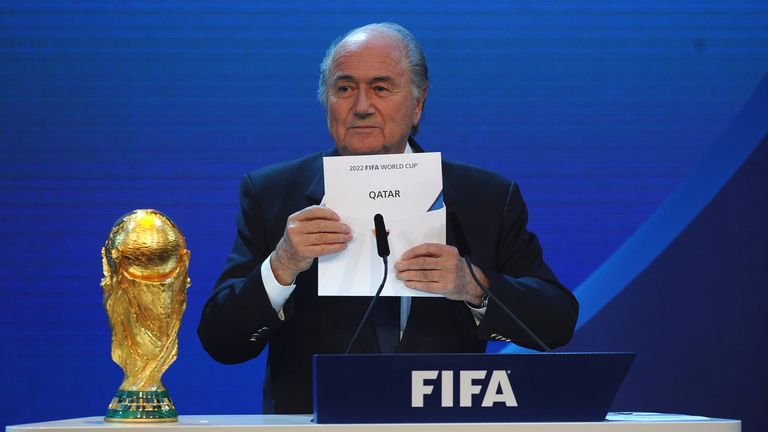 The Court of Arbitration for Sport has revealed details of the illicit payment which saw Sepp Blatter and Michel Platini banned from football.
Blatter failed with an appeal against his six-year suspension in August, and the 68-page verdict of CAS judges who heard the case has now been published.
The report calls former FIFA president Blatter's behaviour "reckless, or at least profoundly careless" and also criticises a culture which saw FIFA's finance committee approve a $200,000 annual bonus for each executive committee member in December 2010 - two days before the vote to award Russia and Qatar the 2018 and 2022 World Cups.
Blatter and Platini were banned over a payment made to the former UEFA president in 2011, and the report also reveals Blatter backdated Platini's pension plan for a further four years in a unilateral move that added a seven-figure sum to his entitlement.
The sum represented "an undue gift", according to the CAS panel, who ruled the six-year ban was "not disproportionate and, indeed, reasonable and fair".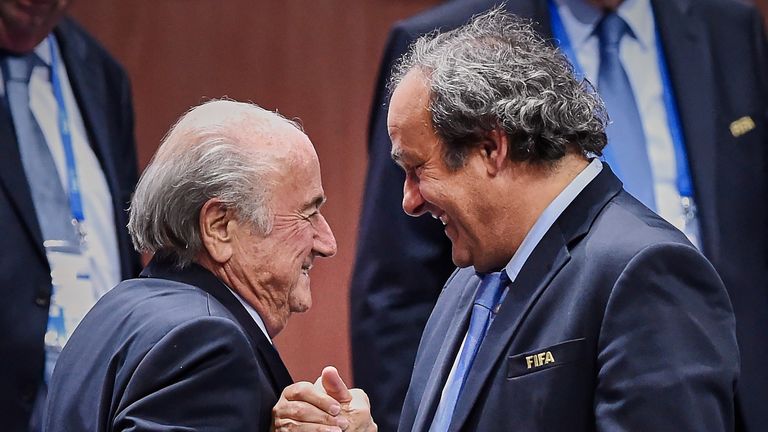 It continued: "The panel considers Mr Blatter's conduct in the matter as FIFA president reckless, or at least profoundly careless.
"It must be recalled that Mr Blatter as FIFA president was the top person in the world of football.
"There is no higher position in football, and the FIFA president must especially be aware of and conduct himself in accordance with his duties and responsibilities under the FCE (FIFA code of ethics).
"The standard of ethical conduct required under the FCE should be, and should be seen to be, applied to the FIFA President as rigorously, (and) if not more rigorously, than that applied to anyone else bound by the FCE."
Blatter and Platini were initially given eight-year bans, and the latter has since had his suspension halved.