Should mid-season manager sackings be banned? Sky Sports pundit Gary Neville said he would support the idea that managers could not be sacked during a campaign.
In a week where Aitor Karanka lost his job at Middlesbrough, Martin Tyler, who was co-commentating on Man City's draw with Liverpool alongside Neville, asked the former Manchester United defender whether a transfer window for managers should be introduced.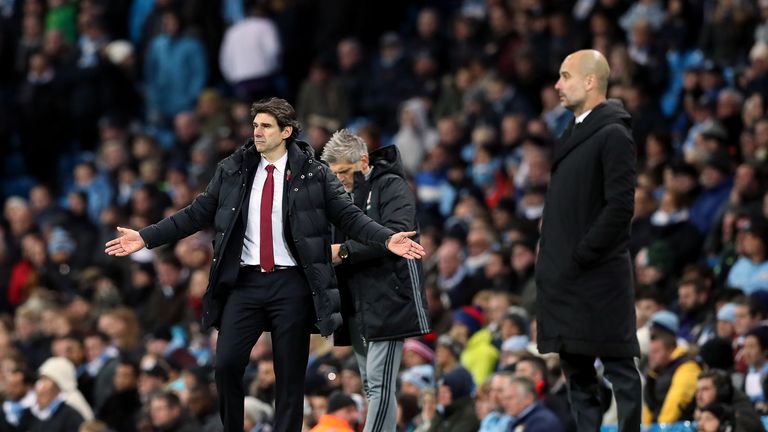 Swansea, Crystal Palace, Hull and Leicester have all changed their managers and have seen an upturn in fortunes, while Arsene Wenger is under increasing pressure from Arsenal supporters after a number of poor results, but Neville wouldn't be against stopping teams chopping and changing during the season in the future.
"I would support completely the idea that managers can't be sacked during the season," Neville told The Gary Neville Podcast.
"When you set off at the start of the season with a manager then he has to be your manager for the entire season. Football would support it, in terms of the professional side - I'm not sure whether the owners would.
"But it would mean the players would know you're going to be the manager until the end of the season, they'd have to get on with it."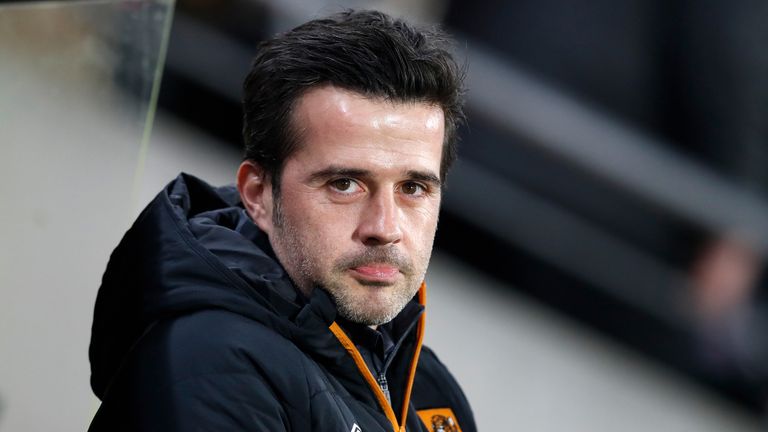 Nearly all of the sides that have changed managers this season have enjoyed a turnaround in fortunes under their new regimes, and according to Neville, those success stories give other owners the confidence to keep changing managers.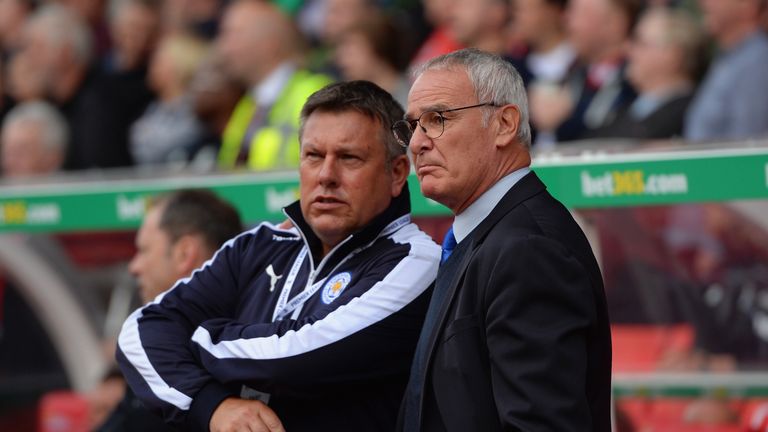 "Teams are making changes at the bottom of the league and I'm almost sitting there thinking 'I wish this doesn't work' because when it does, it gives others the confidence to change their manager," he added.
"There have been examples where it's worked when managers are sacked and where it hasn't. I'm not sure there is a distinction between either. It seems to be more the done thing where you do sack the manager at the earliest point as the players respond.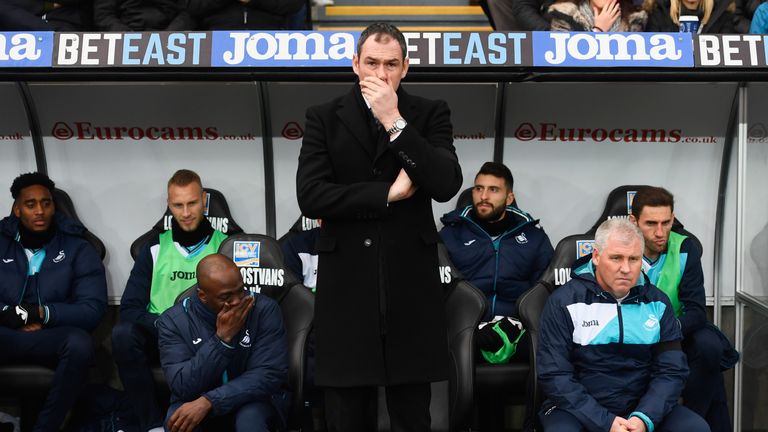 "We've seen that at Leicester - what an incredible bounce they've had. It's happened at Swansea and Hull."
Should mid-season manager sackings be banned? You've heard Gary Neville's view, now tell us what you think! Leave a comment in the comments section or tweet us @SkyFootball.

Sky customers can now upgrade to Sky Sports and get 12 months for just £18 per month. Upgrade now!