Bradford City's co-owner Edin Rahic says he has a 10-year plan to get the club back into the Premier League, and he's confident their latest season ticket initiative will be a huge success.
The club have launched their TeamTwenty campaign, where they have frozen season ticket prices at £149 with the hope of selling 20,000 for next season.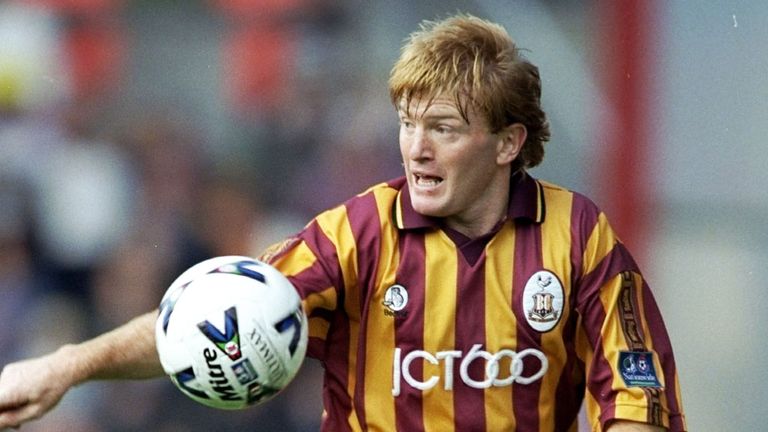 They've already sold over 8,000, and Rahic told Sky Sports News HQ: "We are confident of achieving our target and there has been a massive response.
"Last year, we had 18,000 season ticket holders, and now we are aiming for 20,000. I think it's great.


"We have a Premier League stadium, a Premier League training ground and Premier League fans.
"The plan is the Premier League, but it is step by step and the plan is in 10 years' time."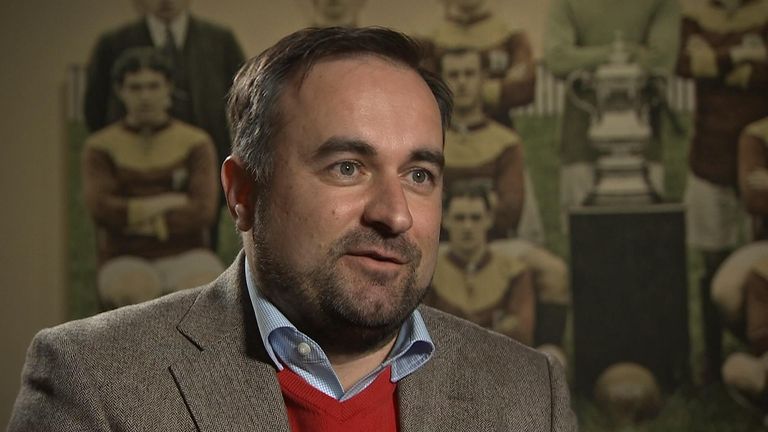 Bradford will be live on Sky Sports for the first time this season when they travel to Scunthorpe United on Sunday lunchtime looking to extend their seven-match unbeaten run.
Grab a Sky Sports Month Pass for half price, and let us knock your sporting socks off with a blockbuster month of sport on NOW TV. All for just £16.99.