Thierry Henry has praised "thinker" Kylian Mbappe and revealed what he would say to the Monaco striker if he was his coach.
The 18-year-old has caught the eye around Europe with his performances for the Ligue 1 side, with Manchester United among those reportedly interested in his services this summer.
Mbappe has drawn comparisons to compatriot Henry, who talked about the youngster in an interview with Olivier Dacourt that aired on Canal Plus in France on Sunday.
"I don't like comparing players. Mbappe has to become Mbappe. And that's all," the
Sky Sports
pundit told the French TV channel.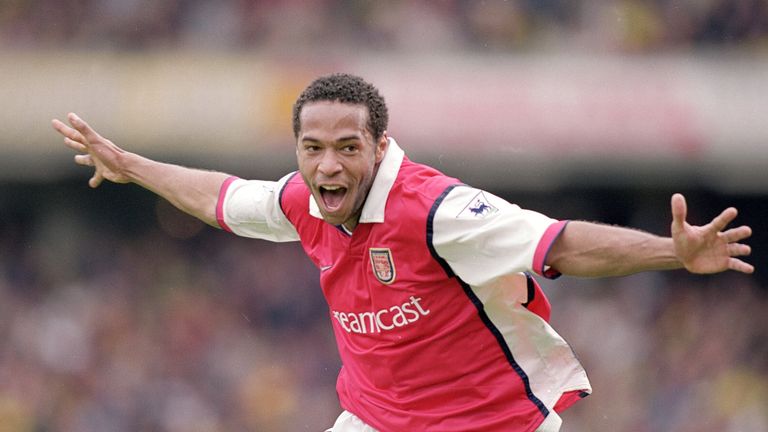 "But my word, he is good. Ooh la la. I met him, and he gave me the impression that he has a good head on his shoulders. l really like watching him play. He thinks.
"There's a thing that annoys me sometimes. We talk about players, 'He's quick, he's strong, he can jump high'. We never talk about players' brains and that annoys me.
"When I watch him dribble, he's thinking. He thinks when he plays and that for me is the most important thing in a player. He thinks. He uses his brain.
"Yes, he's quick, but he's thinking and that is the sign of a kid who can go a long way in the game."
Alongside his punditry duties for Sky Sports, Henry is also the assistant manager of Belgium under Roberto Martinez.
So what would he say if he were to coach Mbappe?
"When you have kid with that much talent, what are you going to teach him apart from a few tactical things as a coach?" he added during his interview with Dacourt.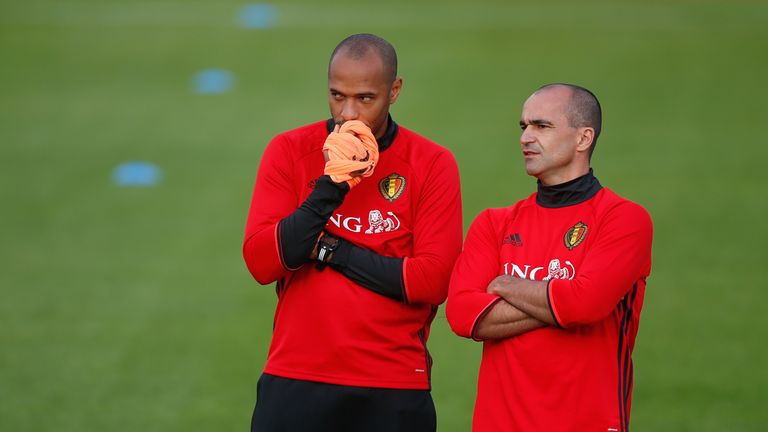 "So it's more, develop your brain and become a killer. Develop your brain, your intelligence and your movement. What can you see? When you watch a match, don't just watch the ball, watch the movement off the ball.
"Understand quickly who is weak in the match, who you should attack and who you shouldn't attack. How to attack this player, how to that player. Understand all of that."