Who do the Sky Sports pundits think should be crowned Premier League Player of Season?
Ahead of the PFA Player of the Year shortlist announcement on Thursday, we asked Graeme Souness, Thierry Henry, Jamie Carragher, Niall Quinn, Gary Neville and Alan Smith to name their standout performer from this season.
The stars of Chelsea's Premier League title charge - Eden Hazard and N'Golo Kante - gain the most support. Read on to see what all of them had to say...
Pundits' Player of the Season
Souness: Zlatan Ibrahimovic
Henry: Eden Hazard
Carragher: Eden Hazard
Quinn: Eden Hazard
Neville: N'Golo Kante
Smith: N'Golo Kante
Graeme Souness: Zlatan Ibrahimovic
"I said at the start of the season that Zlatan had to play well, had to be the main man for United and then United would have a good season as I thought they would struggle to get goals - and that is how it has turned out.
"I would make him my player of the season simply because he is 35 years old, he has single-handedly kept them in lots of competitions.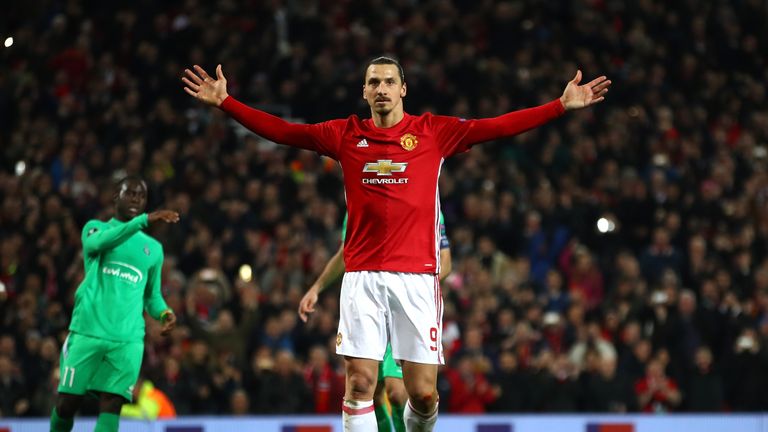 "I love his attitude because he gives a calming effect to the lesser lights - 'Do not worry, Zlatan's here' - and he has single-handedly dragged the club into a healthy position, and they have won one trophy.
"I would imagine in the dressing room he is fabulous, a manager's dream. I love someone who can back up what he says and he can certainly do that, so he is my player of the year."
Thierry Henry: Eden Hazard
"Eden Hazard has been decisive this season. N'Golo Kante deserves it as much as him, but I think Eden will edge it.He scores important, decisive goals and beautiful goals."
*This article has been amended. Thierry Henry erroneously said that Sadio Mane was his Player of the Season thinking he had been asked who his Signing of the Season was, but the Sky Sports pundit's pick was in actual fact Chelsea's Eden Hazard.
Jamie Carragher: Eden Hazard
"It's difficult to look away from Chelsea and at the moment it's a toss-up between Hazard and Kante, who has been a revelation since he came to England.
"But, at the moment, I'll just go for Hazard, he's a special talent and the most creative player we have in the Premier League. Fingers crossed the Real Madrid talk is just talk, because you have to keep players like that in the Premier League."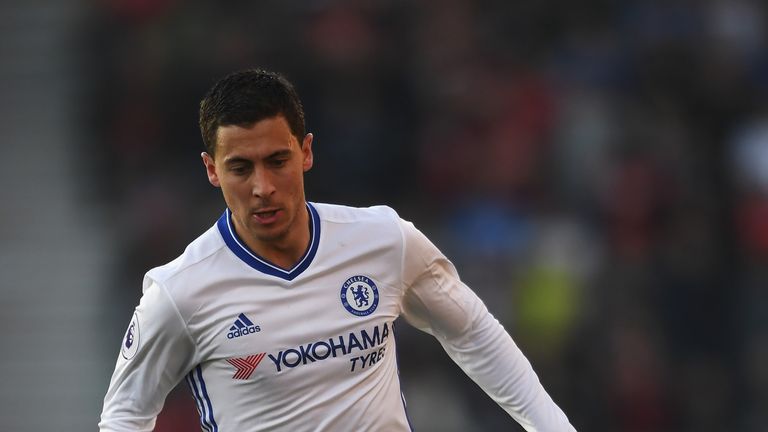 Niall Quinn: Eden Hazard
"Hazard has been reborn after a really bad year last year. With Conte coming in you wondered if he was going to fit into his plans, never mind play the type of football he has played. He's been outstanding."


Gary Neville: N'Golo Kante
"When you watch him in games he's infectious - he's all over the pitch. His impact upon the two teams - Leicester and Chelsea - he's had over the last two seasons has been absolutely incredible.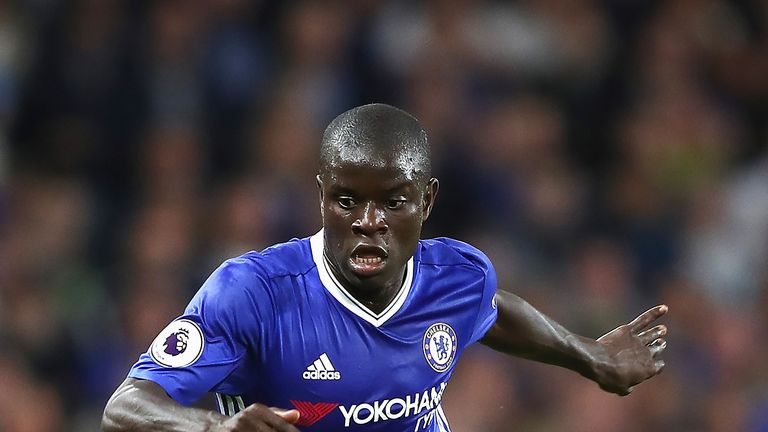 "He's been amazing for two seasons and he deserves it this year."
Alan Smith: N'Golo Kante
"He came into the country and did it for Leicester and then he kicked on again. He's not relaxed and had a breather. It's been a seamless transition to a bigger club with higher expectations and he's taken to it like a duck to water. He has some temperament."
Sky customers can now upgrade to Sky Sports and get 12 months for just £18 per month. Upgrade now!