EFL clubs approve proposals to increase number of homegrown players from next season
By Dev Trehan
Last Updated: 06/04/17 5:25pm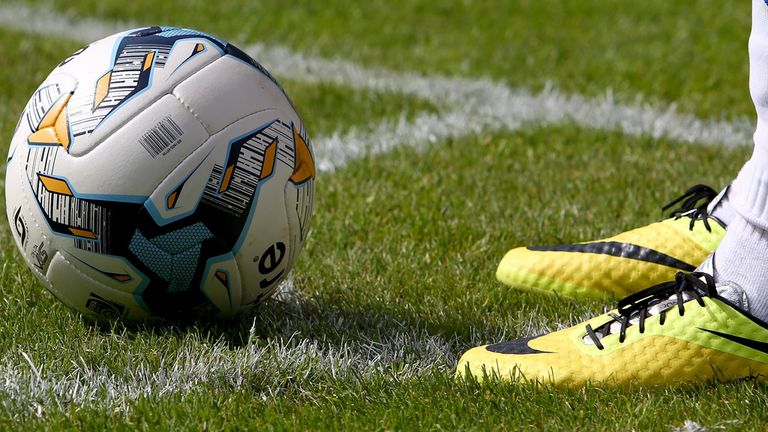 EFL clubs must increase the number of homegrown players on matchday team sheets from six to seven beginning from next season.
In a collective bid to help more players make the transition from academy to first-team football, EFL clubs have also agreed to introduce a requirement for at least one club-developed player to be named on each team sheet from the start of the 2018/19 season.
A homegrown player is defined as a player who has been registered with an FA or FAW affiliated club for three seasons prior to his 21st birthday, while a club-developed player is one who has been with their current team for at least 12 months prior to the end of their U19 season.
The changes to the regulations, which aim to create a clearer pathway from clubs' development programmes into the professional game, were formally approved at an EFL EGM in London following a meeting of all 72 clubs in February.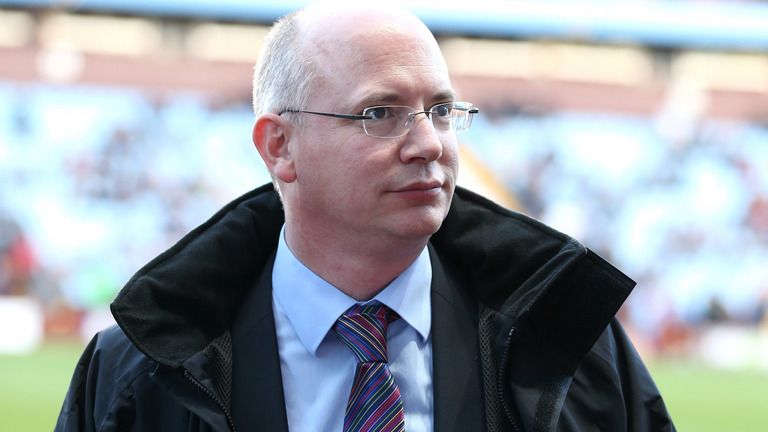 EFL chief executive Shaun Harvey said: "I hope this latest commitment made by our clubs is further evidence of the EFL taking the initiative in looking for practical and effective measures that can be introduced to help managers and coaches in the ongoing development of young players.
"It is imperative that we provide young players not only with a platform, but also with the belief that opportunities will be made available to progress from youth to senior football.
"I am confident that this decision will have a positive and lasting impact on the future of football in this country."
Sky customers can now upgrade to Sky Sports and get 12 months for just £18 per month. Upgrade now!