French authorities investigate Russia and Qatar World Cup bids
By AFP Sport
Last Updated: 27/04/17 8:23pm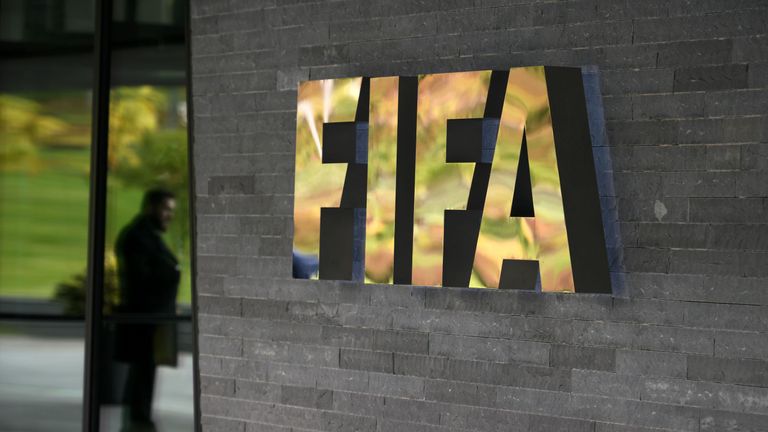 French authorities are investigating the awarding of the World Cup to Russia in 2018 and Qatar in 2022.
Former FIFA president Sepp Blatter was called as a witness into the investigation, a source said on Thursday.
Blatter, the former long-term head of FIFA who was forced out in 2015 and banned from football, gave testimony in Switzerland on April 20, the source close to the investigation said.
Last year French financial authorities opened a preliminary investigation into allegations of corruption, criminal association and influence-peddling at FIFA in connection with the awarding of the 2018 and 2022 World Cups.
Swiss and US investigators are also pursuing action at FIFA.
The awarding of the 2022 World Cup to Qatar was particularly controversial with countries with a more established culture of football and football infrastructure missing out.
The FIFA executive committee vote to give 2022 to Qatar was one of the triggers for the crisis at FIFA and the end of Blatter's long reign.