Lucas Perez has admitted he would be open to a return to Deportivo La Coruna this summer, having started just three games for Arsenal this season in the Premier League and Champions League. 
The 28-year-old arrived in the summer in a move worth in the region of £17m, having notched 17 goals in La Liga last season.
Perez has started just two games in the Premier League under Arsene Wenger however, featuring in 11 in total, and the striker revealed his frustration on Sunday.
"This season has been difficult because I think I've deserved to play more," Perez told Spanish newspaper La Voz de Galicia.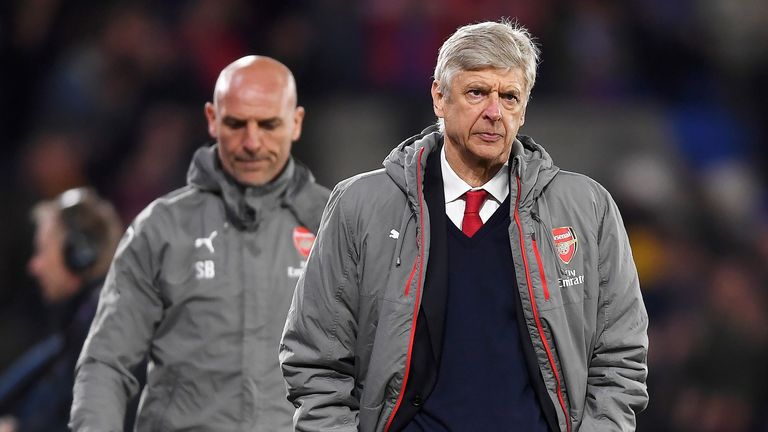 "I may not have done as well as others, but if they'd have given me more minutes I'd have produced better numbers: more goals and more assists.
"I've spoken to the coach and he admits as much, but he has own ideas and I respect that. I'd like more opportunities because I think I deserve them, but I'll have to accept what comes my way."
In the Champions League this season, Perez started just one game for Arsenal, with six of his nine starts in all competitions coming in the League and FA Cups.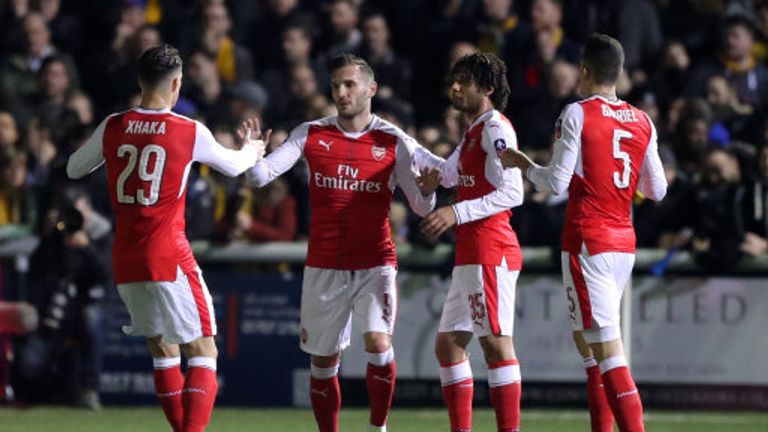 The La Coruna-born man still managed to notch seven goals during the campaign despite his meagre minutes, but admits he would happily return to the Estadio Riazor should the opportunity arise.
"I would like to prove that I've got the quality to win things with Arsenal," Perez added.
"But if the moment comes when I can't do that any more, or if they decide to transfer me, there is always the opportunity to go back to Depor.
"I know there are other clubs who want to sign me and my intention is to play in the Champions League. But in the summer we will see if Depor is still an option.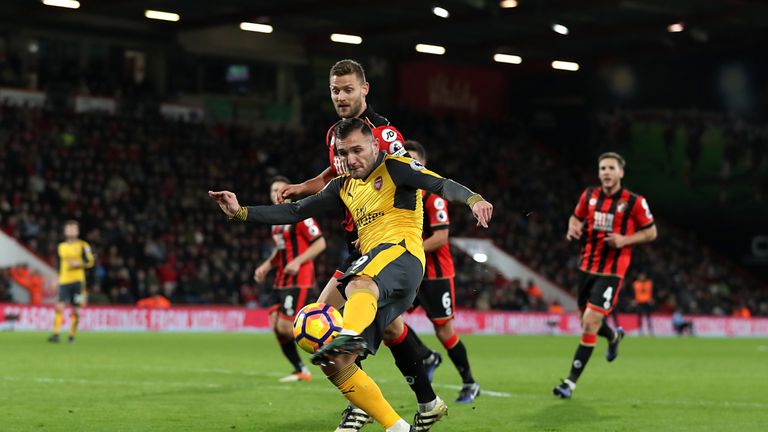 "People talk about you without knowing you, and that hurts sometimes. I've only kissed the badge at one club and that was Depor's. I never lied or did anything behind their back.
"They could have sold me to other clubs where I would have earned more, but for a smaller transfer fee, and I didn't accept the moves because it was my home.
"I came [to Arsenal] to try and progress. I think anyone would do what I have done."