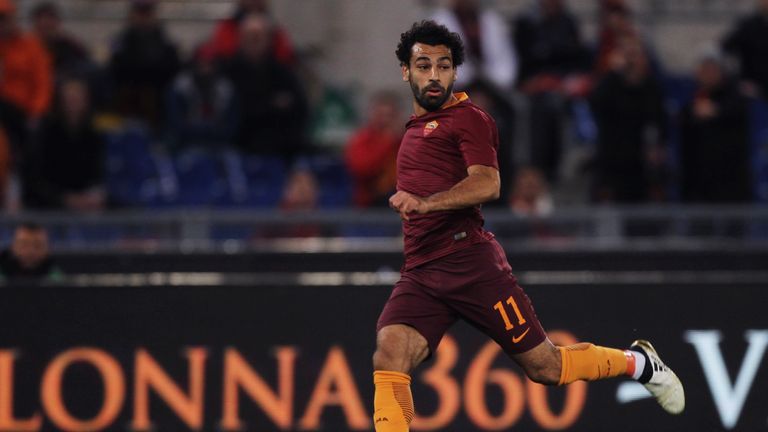 Liverpool manager Jurgen Klopp believes Mohamed Salah's speed will make the squad more effective.
Liverpool paid Roma £34m for the Egyptian winger who was Klopp's first major signing of the summer.
"Even if people didn't know too much about him, they [must have] watched a few videos and they are impressive. He is a fantastic player, with speed," Klopp told the club's official website.
"We said after last season there are a few things we would try to involve in an already really good squad. One of the things is speed, being kind of a finisher, preparing chances, making goals and all that stuff. He brings all this in.
"He is a naturally fit boy - he can run as quick and as long as he wants. I'm really looking forward to [working with him]."
Most of Liverpool's first-team squad have reported for pre-season training, but Salah is among a group of players who will return next week after being on international duty.