Arsenal and Chelsea to kick off Community Shield early
By Richard Cooke
Last Updated: 01/08/17 12:41pm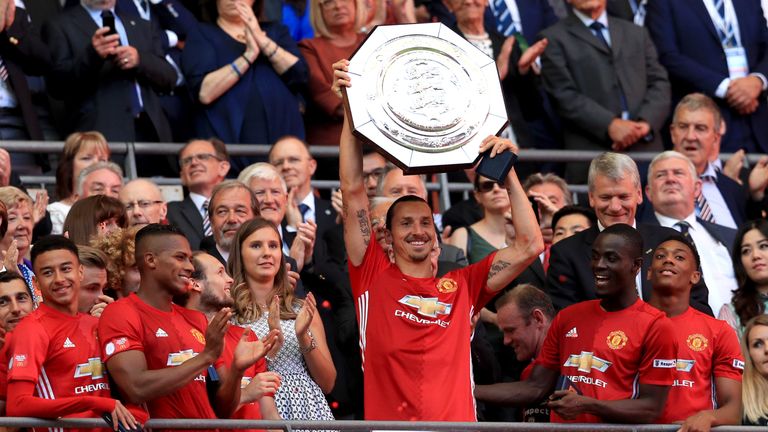 The FA has confirmed that the Community Shield will kick off an hour earlier than scheduled to avoid a clash with the Women's European Championship final.
The match at Wembley between FA Cup winners Arsenal and Premier League champions Chelsea was originally due to kick off on Sunday at the traditional time of 3pm but it has now been brought forward to 2pm.
England women's team are just one match away from the European Championship final in the Netherlands and face the hosts in the semi-finals on Thursday.
The final will kick off in Enschede at 5pm and if England get there and win the match it will be their first major tournament title.
England reached the last four with a 1-0 win against France, the first time they have beaten France since 1974.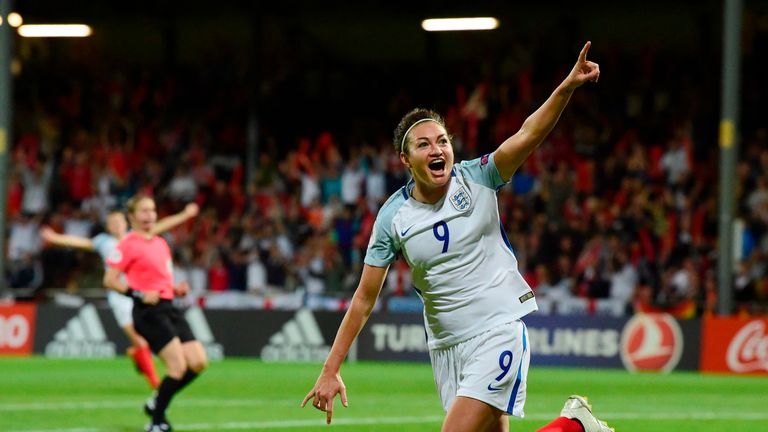 Previously, England kicked off the tournament by thrashing Scotland 6-0 before going on to beat Spain and Portugal.
The Community Shield is a rematch of the FA Cup final which Arsenal won 2-1.