New legends will rise! Pick your Premier League XI from this summer's signings...
Last Updated: 29/08/17 3:09pm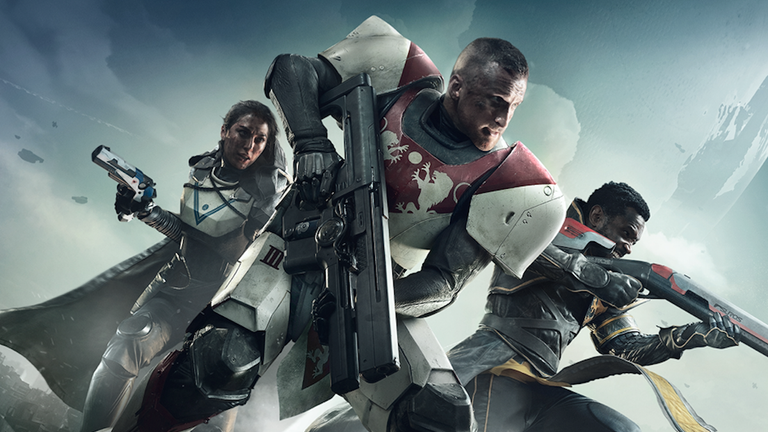 To celebrate the release of Destiny 2, a panel of Sky Sports experts has picked out some of the 'new legends' signed by each Premier League club this summer, but what's the best XI you can make from our selections?
Destiny has been one of the most popular action shooter games of the past few years. This September sees the release of the sequel Destiny 2. Just like the start of the football season, Destiny 2 offers every player a new beginning to becoming a legend with a compelling, immersive new campaign story, multiple co-op modes and competitive multiplayer.
Destiny 2 sees the last city on earth under attack by the forces of the evil emperor Dominus Ghaul. New legends must rise to defend the city in hope of defeating Ghaul and the Red Legion.
So we're letting you pick your Premier League XI from this summer's new arrivals, and ask you - just like Destiny 2 - which 'new legends' will rise?
Destiny 2 in association with Sky Sports is offering you the chance to win a 4K UHDTV, PS4 Pro console with a Destiny 2 Collector's Edition game. To enter, click or tap here.
Destiny 2 is released on Wednesday, September 6.