Lee Tomlin and Billy Kee charged with grievous bodily harm
Last Updated: 19/08/17 11:18am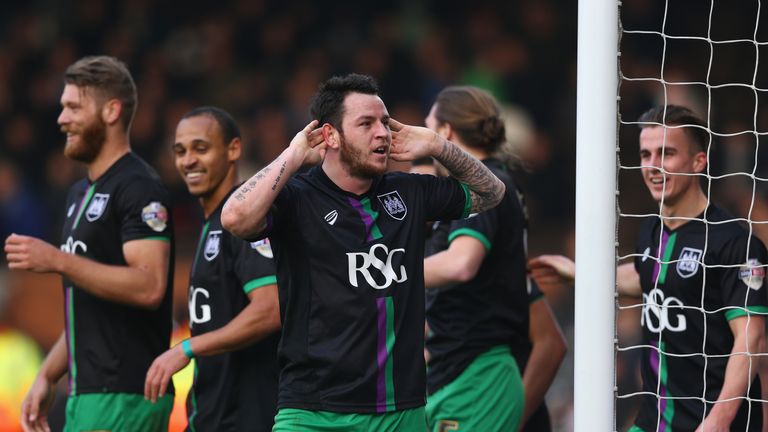 Cardiff City's Lee Tomlin and Billy Kee of Accrington Stanley have been charged with inflicting grievous bodily harm without intent.
The charge relates to an incident that happened outside a Leicester night club on January 22.
Tomlin and Kee are due to appear at Leciester Magistrates Court on September 18.
Janine Smith from the Crown Prosecution Service said: "The CPS has received a file of evidence from Leicestershire Police relating to an incident in the early hours of 22 January.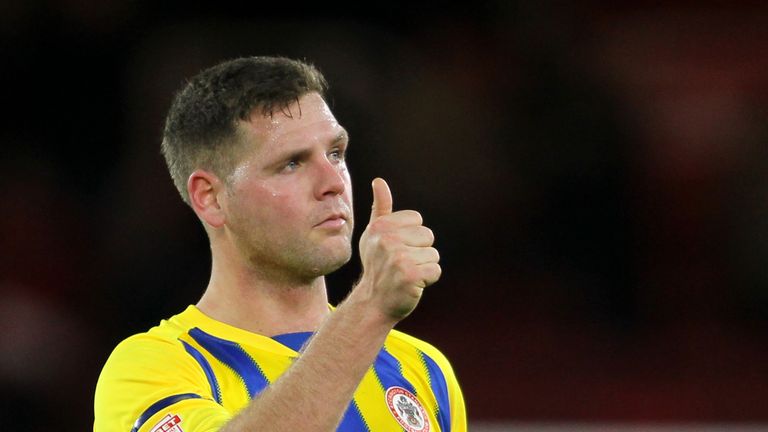 "Following a review of the evidence, the CPS has authorised the police to charge Lee Tomlin and Billy Kee with inflicting grievous bodily harm without intent.
"The Crown Prosecution Service reminds all concerned that criminal proceedings against Mr Tomlin and Mr Kee are now active and that they have a right to a fair trial.
"It is extremely important that there should be no reporting, commentary or sharing of information online which could in any way prejudice these proceedings."
Cardiff and Accrington have told Sky Sports News both players remain available for selection.
A Cardiff club statement said: "Cardiff City FC is aware of the charges that have been brought against Lee Tomlin, dating back to January this year.

"The Club will be making no further comment relating to this at this time.

"Lee will continue as part of the first team squad and, as such, has travelled for this afternoon's game with Wolverhampton Wanderers."