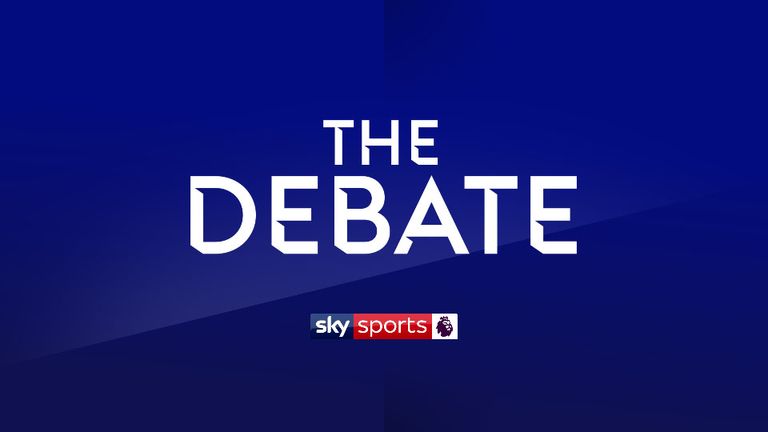 Simon Jordan and Danny Higginbotham join Jeff Stelling to talk Arsenal, FFP and Zlatan Ibrahimovic.
With Alex Oxlade-Chamberlain rejecting Arsenal's latest contract offer, the pair discuss the Gunners' transfer policy, and the way they have dealt with their expiring deals at the Emirates.
Also on the agenda is the future of Arsene Wenger, as well as the impact Zlatan Ibrahimovic can have on Manchester United in the second half of the season.
Former Crystal Palace chairman Jordan also explains how the likes of PSG can avoid Financial Fair Play sanctions by spreading costs over long periods.
As ever, the show is rounded off with questions from the viewers in a Twitter Q&A.
Listen to the podcast and subscribe to more via iTunes