Sky Sports News' Chief News Reporter Bryan Swanson looks ahead to Thursday's Premier League meeting which could lead to a radical change in the summer transfer window…  
What's the proposal?
Premier League (PL) clubs are looking to create their own transfer deadline that closes before the opening game of next season. The current window shuts nearly three weeks after the first game of the season. Negotiations will take place at a routine meeting, involving all clubs, in a central London hotel.
Why is it on the agenda?
Some managers are fed up with squad uncertainty during the start of the new season. They don't like the lack of stability and believe it would be better for the league's integrity if teams didn't add to their squads from the first match of the new season until the opening of the next window.
A major consideration is whether PL sides will be weaker if the summer window closes in the middle of August.
Clubs from other European leagues, including Spain and Italy, would still be allowed to sign players from England in line with their own domestic deadlines. PL sides would be unable to sign reinforcements, or replacements, which could lead to a competitive disadvantage.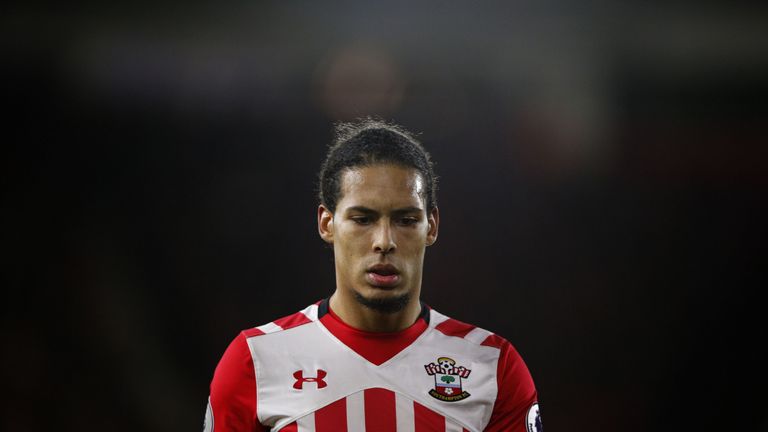 Will clubs favour change?
Last month Sky Sports News was told by sources the "majority" of top-flight clubs favoured an early closure. West Ham vice-chairman Karren Brady told The Debate on Sky Sports that 17 clubs were "broadly in favour" of a change back in March. But clubs can change their mind and some are expected to do so. A robust debate is encouraged. It's too close to call.
What about other leagues?
The English Football League (EFL), which runs the Championship, League One and League Two, supports the proposal and calls it an "improvement". But they have practical issues to overcome and traditionally start the season at different dates.
Some of its clubs also survive on transfer income - selling players is critical to their business plan. Shaun Harvey, EFL chief executive, has warned of "unintended consequences".
The Scottish Professional Football League (SPFL) has no current plans to change the transfer window deadline in Scotland.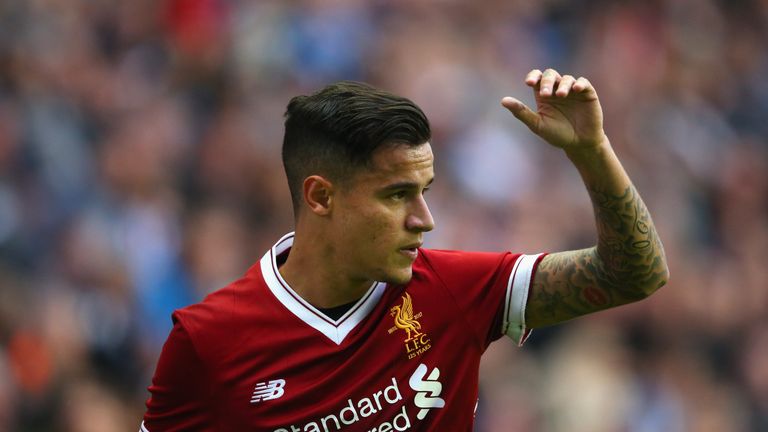 What's the likely outcome?
PL clubs can either: (1) Accept the new proposal and implement a rule change from next summer, (2) Accept the new proposal on a trial basis, (3) Accept the new proposal subject to further talks or, (4) Reject the proposal and leave the timing of the window as it is.
What does 'subject to further talks' mean?
This is a major decision and every club will want to ensure every avenue has been explored. For example, could European clubs fall in line with a new PL deadline?
The PL is a member of the European Professional Football Leagues (EPFL), which represents 32 professional leagues in 25 countries across Europe including La Liga, Bundesliga and Serie A. England's top clubs may seek further talks with the EPFL.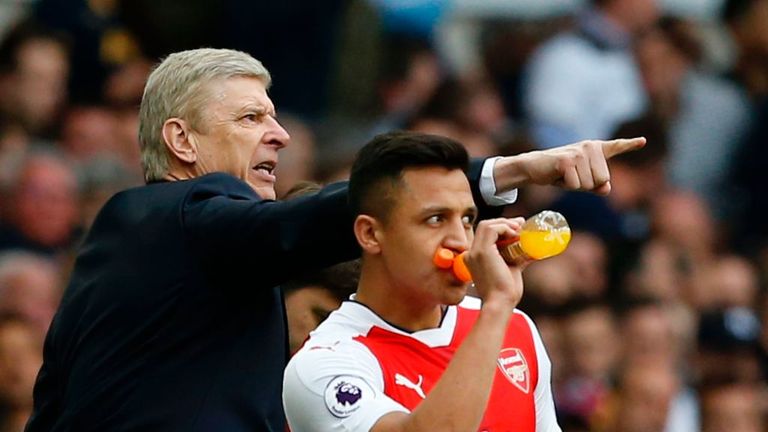 Will there be a vote on Thursday?
It's highly likely there will be a vote, but it depends on the mood of the meeting. At least 14 of the PL's twenty clubs, 70%, must agree for a new rule to be introduced. It means the proposal will be rejected if seven clubs don't want to change the deadline.
Will it affect the January transfer window?
No. The next transfer window in England will open on 1 January, 2018, and close on 31 January as normal. These talks will only affect summer windows from next year.