Giorgio Chiellini the latest player to join Juan Mata's Common Goal charity
Last Updated: 29/09/17 6:05pm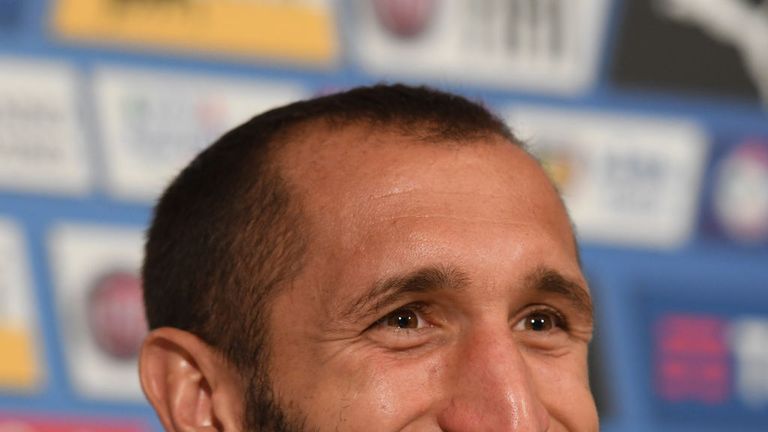 Giorgio Chiellini has become the latest player to pledge one percent of his wages to Juan Mata's Common Goal charity.
The 33-year-old Juventus defender joins Bayern Munich's Mats Hummels and USA Women's National Team World Cup winners Alex Morgan and Megan Rapinoe in donating a portion of their wages.
Most of the players involved were contacted by the charity but Chiellini got in touch himself via email.
"Hello. I'm Giorgio Chiellini, player of Juventus," the email read. "I'm interested to support your program and I would like to give my congratulations to Juan Mata for finding the time and having the idea to support through football people less lucky than us.
"I'm not interested in advertising, I want only to support a brilliant project. Sorry for my English, I try to make the best as possible! I wait for your answer about complete the registration. Bye, Giorgio."
The Common Goal fund is run by the Berlin-based organisation streetfootballworld, which invests in more than 120 football-based charities in 80 countries.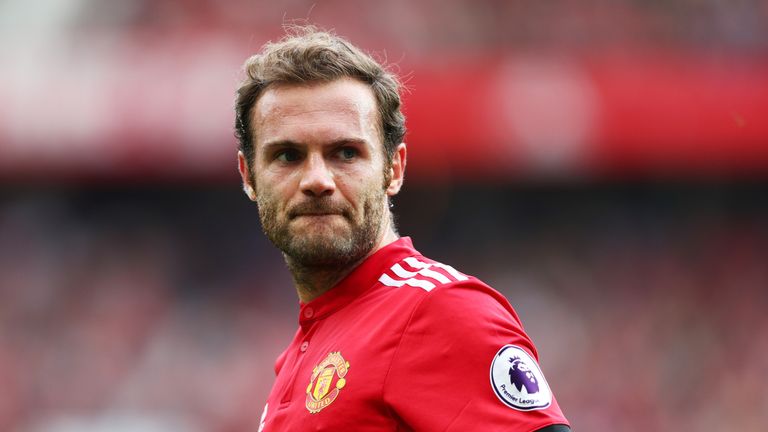 When launching the project last month, Mata implored other footballers to follow his lead.
"I'm asking my fellow professionals to join me in forming a Common Goal Starting XI," he said.
"Together we can create a movement based on shared values that can become integral to the whole football industry - forever.
"I am leading this effort, but I don't want to be alone."