Craig Levein backs Gordon Strachan to stay on with Scotland
By Greg Grimes
Last Updated: 12/10/17 11:25am
Crag Levein believes Gordon Strachan should stay on as Scotland manager.
The former Scotland boss feels the national team have progressed under Strachan despite having not qualified for a major tournament.
Scotland missed out on a World Cup play-off place by a point after failing to beat Slovenia in their final qualifying game.
Levein said: "Things are improving I believe and I would like to see Gordon (Strachan) give it another go and I am sure the players would as well.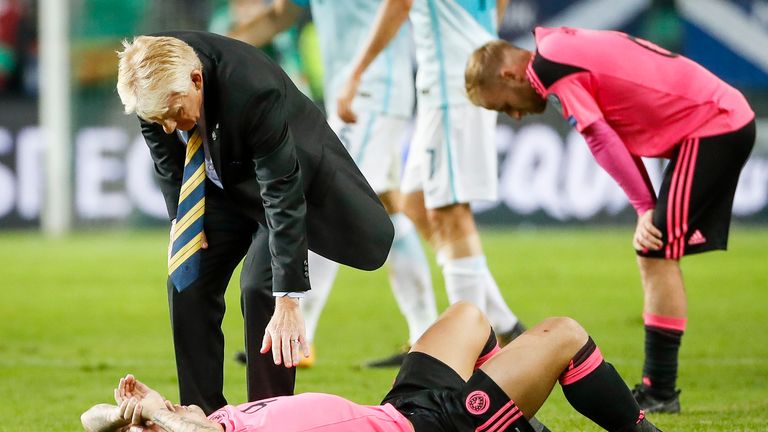 "I spend a lot of time watching youth football still and the players are improving, they are getting better. I really believe that. If we show a bit of patience, these things don't happen overnight. We need to give it time and support."
The Hearts boss like Strachan has gone to a World Cup as a player but failed to reach a major tournament as a manager.
He missed out on qualifying for Euro 2012 after Scotland lost their final match to Spain before Levein was sacked four matches into the 2014 World Cup qualifying campaign.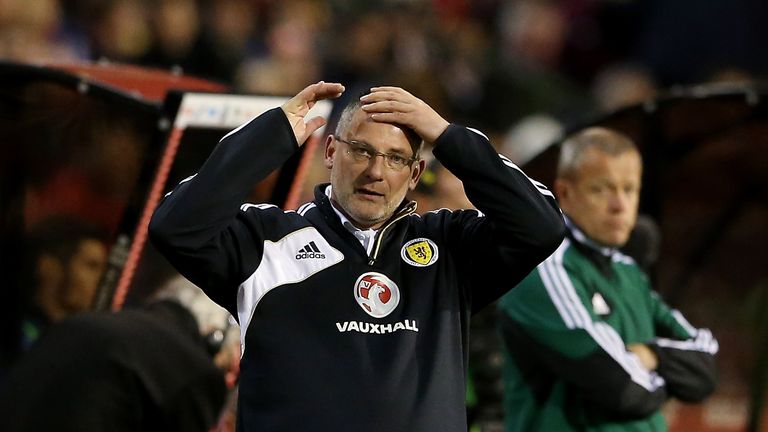 Scotland are unbeaten in their last five competitive matches, they came within a minute of beating England before winning at home to Slovakia, who finished second in Group F.
Levein was asked about Strachan's claim that Scotland's players are behind 'genetically' when coming up against taller and bigger sides in Europe.
Levein said: "There are elements of that; it's a fair thing to say. There's been a big shift in the last four or five years, all the clubs are trying to improve the youth systems.
"We suffer from a lack of confidence in this country and we are pretty quick to knock things if they don't happen immediately."
Scotland will play two friendlies next month but do not have another competitive game for almost a year when qualification for the 2020 European Championships begins in September.