Leicester earned more than Real Madrid in Champions League
By Sky Sports News
Last Updated: 20/10/17 2:24pm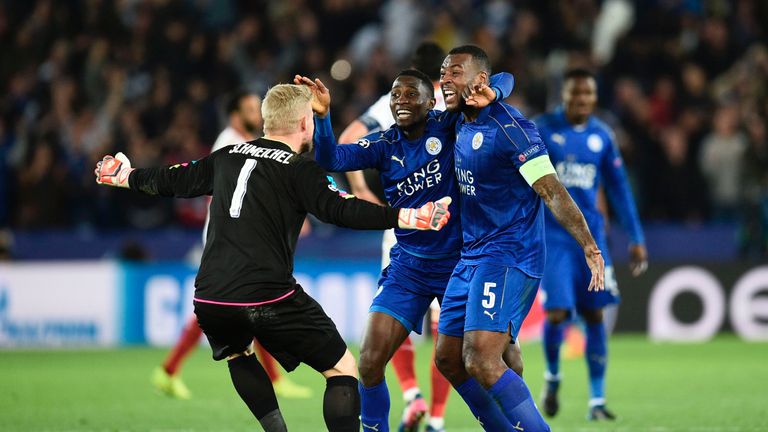 Leicester earned more money than Champions League winners Real Madrid for their participation in last season's competition.
The Foxes, competing in Europe's elite competition for the first time in their history after their 2015/16 Premier League title success, reached the quarter-finals before losing to Atletico Madrid.
Leicester - who reached the furthest of any English side during 2016/17 campaign - received the second highest amount at £73.2m with Real earning just under them at £72.58m.
Real secured their third Champions League title in four seasons by defeating Juventus 4-1 in Cardiff last June, but the Italian champions topped the prize-money table receiving £98.92m.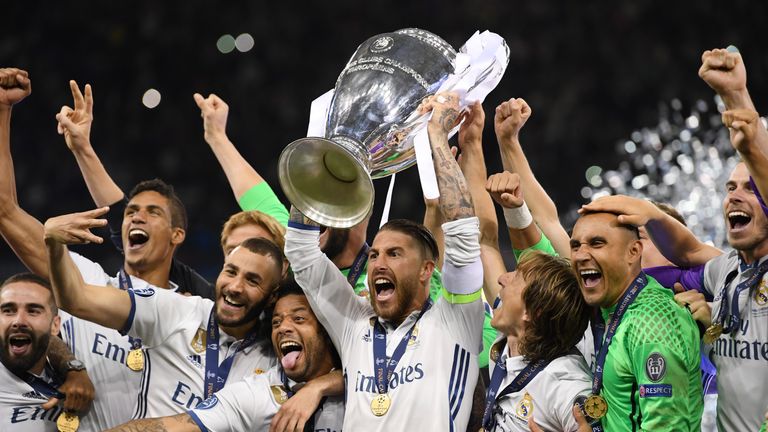 British and Italian TV deals were more valuable than the Spanish rights, and were shared between fewer clubs than Spain's five in the competition.
UEFA awarded a basic fee of £11.38m to each of the 32 Champions League teams, plus bonuses for results and a share of TV rights money known as the market pool.
That formula gave clubs a share of broadcast deals covering their home country and allowed domestic champions to earn more than second- to fourth-place teams.