Paul Merson, Chris Kirkland and Ian Wright open up on mental health issues
Last Updated: 08/11/17 3:31pm
Speaking on The Debate, Paul Merson, Chris Kirkland and Ian Wright discuss mental health problems among footballers with Movember 2017 underway this month.
Merson and Kirkland in particular stressed the importance of talking about mental health issues after both experienced depression as players.
"You're embarrassed to tell someone because they would have just said 'pull yourself together'," said Merson in the discussion, chaired by Kelly Cates. "It was horrible and it has a vicious way of working where it drags you in to be alone.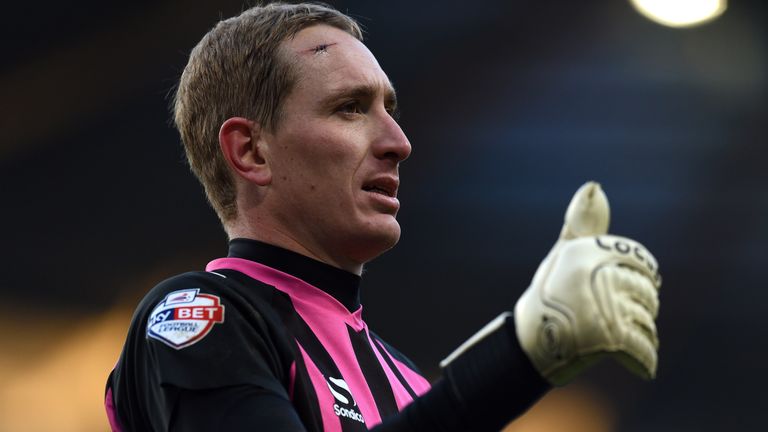 "I've got the tools now where I know when it comes and I know it's going to go again. I don't have the fear that I did before that it could be with me forever."
Kirkland added: "I didn't really know what was happening and it just takes over you. You can be sitting there and all of a sudden, it can be like someone else has entered your body and you know what's happening, but you just can't stop it."
Watch the full discussion in the video above
Movember is happening now and will continue until the end of the month. Head to their website to find out more about the foundation and how they are supporting men with their mental health.