Real Madrid will be patient with Gareth Bale through injury problems, says Terry Gibson
Last Updated: 13/11/17 3:48pm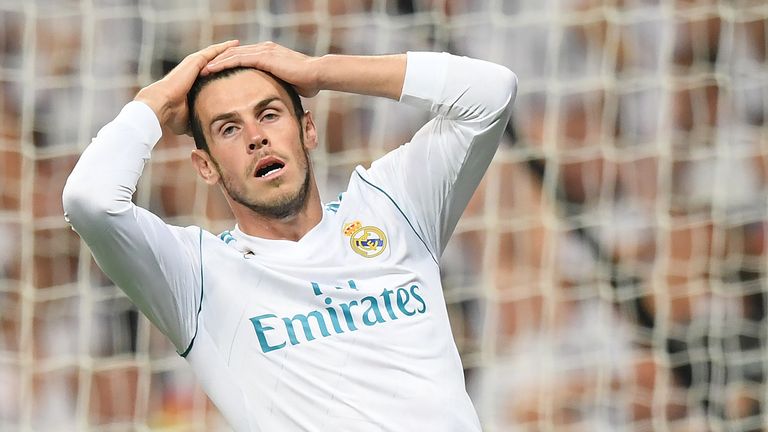 Real Madrid will be patient with Gareth Bale and not think about selling him in the near future despite his injury concerns, says Terry Gibson.
Bale, who was nearing a full recovery from a calf injury when he picked up a thigh problem last week, could be out for another six weeks.
The 28-year-old Welshman has missed 40 of the last 60 Real Madrid games, and has suffered 11 different injuries during his time at Spain, but Gibson says Real must remain patient with him, and also questioned whether other clubs would take a gamble on him.
"I don't think they've got any choice but to be patient with him. With a player like Gareth, they've got a real asset when he's fit, but he's also a depreciating asset due to his current injuries, so Real wouldn't get anywhere the money they should for him.
"He'd also be a risk for any club wanting to buy him; are his injuries a continual problem now or can they be put right?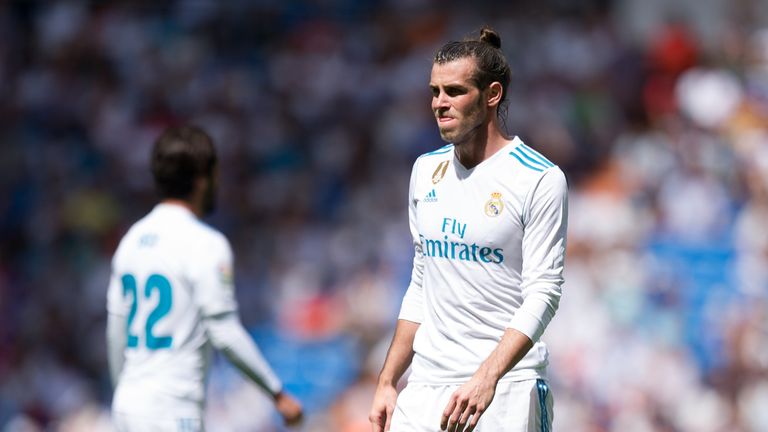 "First and foremost they've got to be patient, they've got to make sure that when he does get fit there is a training programme which allows him to be fit.
"His form has never been a problem at Real Madrid, but I'd say the press and Real fans are running out of patience with him. They are all aware of Gareth Bale's quality, but not being able to see him flourish in the last year has frustrated them.
"To compound it for Bale, the player who has taken his place in the past year is Isco, who has arguably been Real Madrid's best player over that year. It's softened the blow for Real Madrid.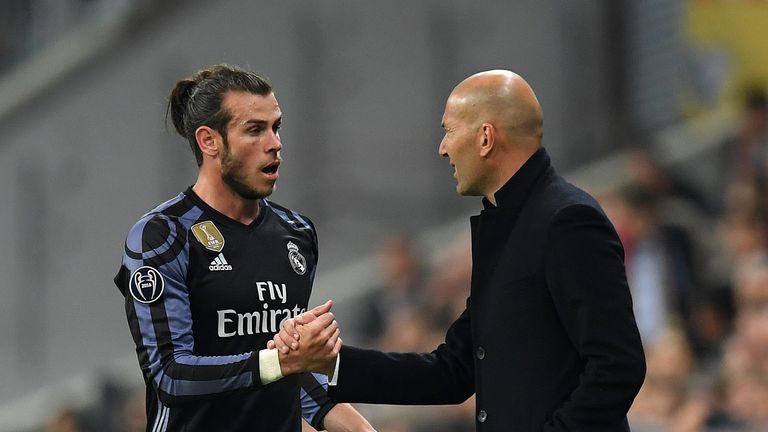 "I don't see anything else but Real being patient with him for the time being. It will be interesting to see what happens next summer if he gets himself fit, has a good run of games this season and gets his form up. Will Real persevere with Bale, risking another injury, or will they cash in?"
Bale is in his fifth season at the Bernabeu after his then-world-record move from Tottenham in 2013, but injury problems over the past year have hurt his form after a promising first three seasons.
Gibson wonders whether Bale should be placed on a special training programme at Real once he returns to full fitness, and noted a comparison with former Real winger Arjen Robben.
"There was an interesting point made last week by Uli Stielike, the German who played for Real Madrid in the 1970s and 1980s, who made a comparison between Gareth Bale and Arjen Robben.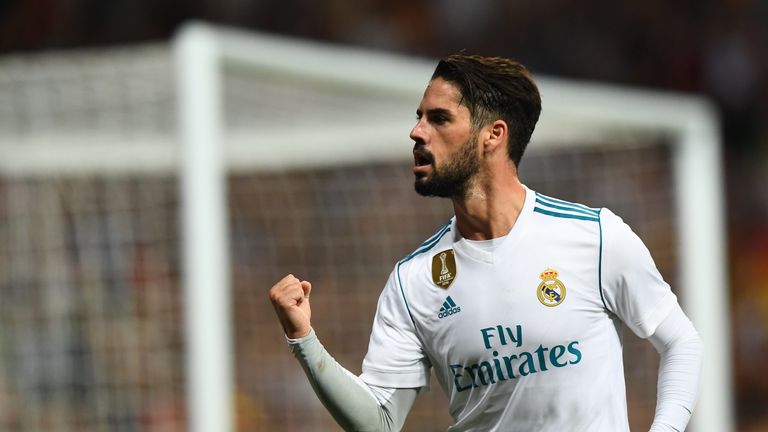 "Robben has had his injury issues at Bayern, but nowhere near as severe as the issues he had at Real Madrid. Stielike questioned the nature of training at Real Madrid, and whether it should be made different for Gareth Bale, more moulded to his needs.
"He picked up a serious ankle injury last November, had surgery, got himself back for the Champions League final and sat on the bench. It's incredible to believe he's picked up a different muscle injury whilst rehabilitated and almost back to full fitness.
"A week ago they were talking about him being fit and in the squad for the weekend game against Atletico Madrid, and now I really feel for him."
Bale's international manager Chris Coleman says the player is "devastated" about the new injury, but Gibson believes Bale will be fully focused on getting fit, and won't be anxious about a possible move away from Real Madrid.
"Gareth himself is just fully focused on getting fit. It's harsh to criticise players for picking up injuries I think. It's often not the players' fault, they're often very unlucky, and you feel for him.
"I've never seen much anxiety surrounding Bale, even when there has been media speculation about his future and a possible return to the Premier League.
"And I've never felt that he's wanted a move away from Real Madrid, quite the opposite in fact. He has enjoyed his time there, football-wise when he's been fit it has gone well, so he'll just be concentrating on getting himself fit."