Asians under-represented in football, say Asian Football Awards organisers
By Richard Cooke
Last Updated: 14/11/17 2:55pm
More action is needed to address the under-representation of Asians in football, according to the organisers of the Asian Football Awards.
The annual awards ceremony takes place for the fourth time in London on Tuesday night and it is designed to reward and recognise Asians in the football industry.
But the team behind the event believe football is not doing enough to give Asians a proper chance at all levels of the game.
Speaking on Sky Sports News, Baljit Rihal, Asian Football Awards founder said: "Asian communities are probably one of the most likely to play football in England across recreational and grassroots football yet those numbers are not reflected at the elite end, and more broadly the administration part of the game so that in itself is a stark imbalance.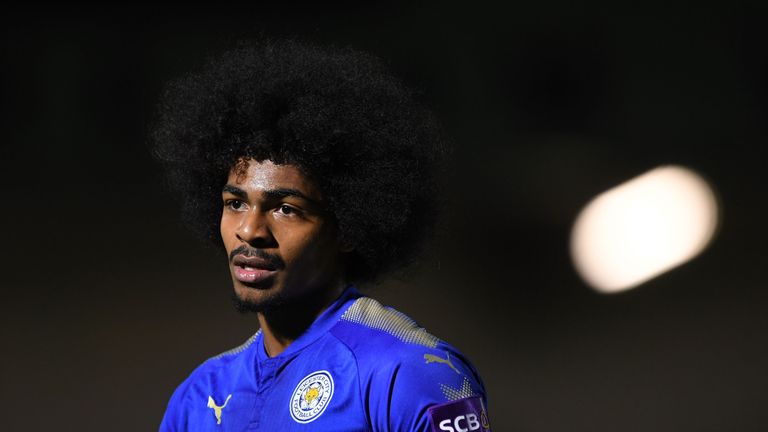 "We need to use these awards to rectify that, to showcase role models who are in the industry and to really get that debate out again into the media."
The statistics back up the argument. There are only 12 British Asians playing professional football out of 3,000 professional footballers, including just three in the Premier League.
Jas Jassal from the Asian Football Awards added: "This is to do with the governing bodies of football needing to do more to engage, they need to fund more projects and they need to work with the communities to understand what the barriers are and to try to work through those barriers to increase participation and at the elite level as well.
"I don't think it is just about playing, it is also about the whole football industry because there is under representation throughout the whole game."
The organisers of Tuesday's event say the measure of their success will be when they do not need to hold the Asian Football Awards any more. Rihal added: "I don't think that will have happen soon. We need more Asians in the game, more Asians in administration and in the hierarchy of English football for things to change."