Italy's failure to qualify for the World Cup for the first time since 1958 has been met with a fierce reaction by the Italian press.
Sweden defeated Italy 1-0 on aggregate on Monday to reach Russia next summer, leaving Italy captain Gianluigi Buffon to admit the national team had failed their country.
Gian Piero Ventura's side dominated possession at the San Siro but could not find a way past Sweden goalkeeper Robin Olsen who prevented the hosts from scoring a crucial home goal.
The Italian press reacted angrily to the country's failure on Tuesday morning, with leading sport's paper La Gazzetta dello Sport labelling the disappointment as "Italy, this is the apocalypse".
Another of Italy's major publications Corriere dello Sport led with "Everyone Out" as their headline, highlighting the discontent at the team's performance in the play-offs.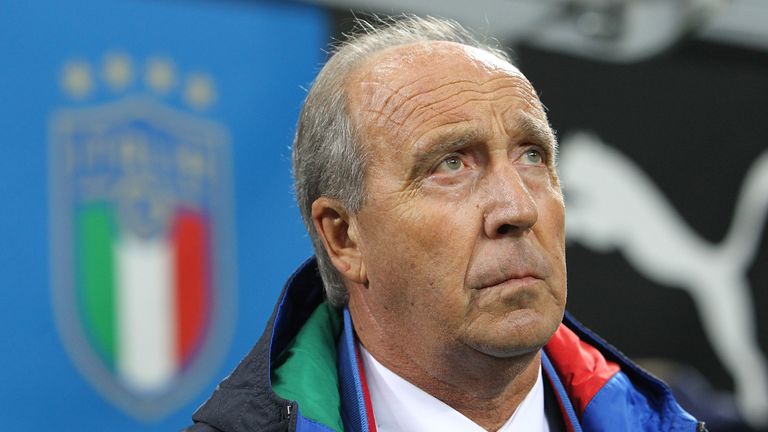 Rome's daily newspaper Il Messaggero called Monday's events as "A National Shame" with Italian broadsheet La Repubblica reading "Goodbye Russia".
Buffon announced his retirement from international football following the defeat while Daniele de Rossi was involved with an angry disagreement on the bench.
The Roma midfielder reacted angrily after being asked to warm-up as a substitute, insisting that in-form Napoli playmaker Lorenzo Insigne should be considered instead of him as Italy needed a goal.