Craig Bellamy believes the decision by West Brom to sack Tony Pulis is "crazy".
West Brom dismissed Pulis on Monday morning after a run that has seen the Baggies win just twice in 21 Premier League games, with the last coming on August 19.
With the club's owners in attendance, that run culminated on Saturday afternoon with the 4-0 drubbing at the hands of Antonio Conte's Chelsea, but Bellamy felt the decision to sack Pulis was premature.
Speaking on Sky Sports News ahead of the Monday Night Football clash between Brighton and Stoke, Bellamy said: "It hasn't gone well for him over the last couple of months, but where they are at the present moment, it looks like they are in a relegation dogfight. Who's the best man to get them out it? It's Tony Pulis.
"Who are you going to get in now to get you out of this position? There's other clubs now who are going to be in this position; Tony Pulis becomes available and he's the type of guy you are going to want to bring in.
"They've just got to be careful. West Brom being in the Premier League, brilliant. What are they going to do? Are they looking to get into the Champions League, into Europe? I know fans with say they aren't looking at that, but you've got to be careful."
But while Bellamy, 38, says he could sense the sacking on the horizon, he feels that hastily-made decisions could be the start of a club's demise.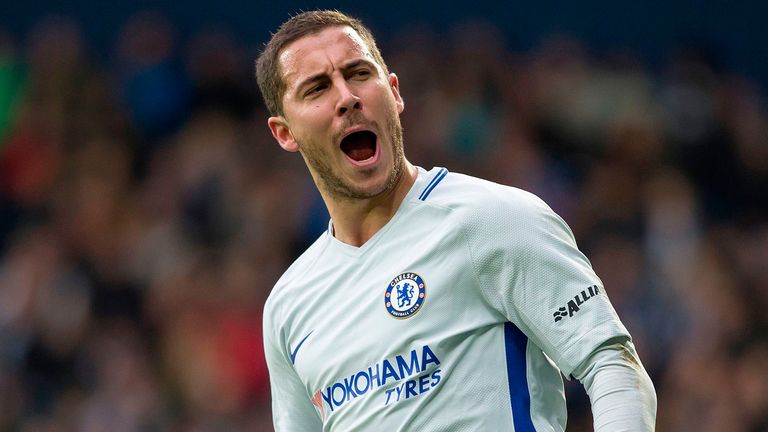 "I've seen it too many times over the last 15 years - supporters suddenly become restless and they want more. I don't mean Champions League or European football, but they just want more than what they are getting at the present moment - they get bored of the Premier League.
"It depends what type of owner you have as well. I believe they were over at the weekend so they would have heard the unrest, maybe they felt it was time for them to make a decision as well off the back of listening to the supporters.
"I'm telling you, like Charlton Athletic and a couple of other clubs, they'll end up getting relegated and you could be going down from the Championship to League One - it can become a very dangerous situation.
"I see it as a crazy decision from West Brom and they could pay the ultimate price for it."