Tottenham's Danny Rose says he has no issues with manager Mauricio Pochettino
Last Updated: 07/12/17 1:11pm
Tottenham full-back Danny Rose says talk of bad blood between himself and manager Mauricio Pochettino is "getting silly".
Rose admits he was disappointed to be substituted during Wednesday's Champions League game against Apoel Nicosia but says there '"never will be an issue" between himself and Pochettino.
Rose was taken off in the 70th minute of Tottenham's 3-0 win at Wemb y, after a tussle with Apoel's Roland Sallai left him needing stitches around the top of his left eye.
The England man is keen for playing time, having only returned from injury in October, and reacted to his withdrawal by walking straight down the tunnel.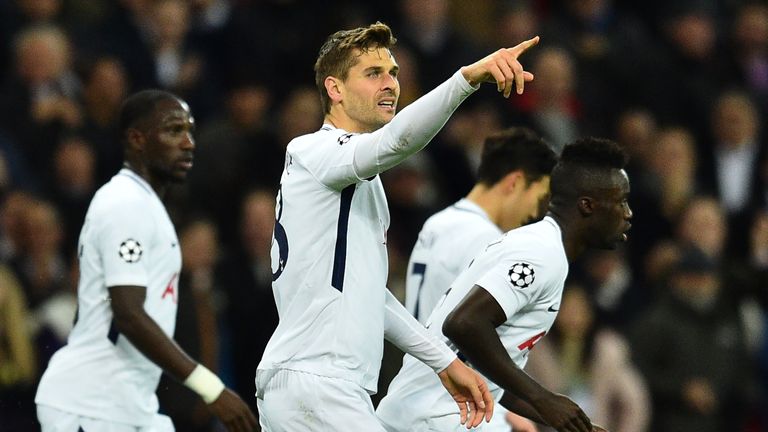 He shortly returned to take his place on the bench but the incident aroused comment, following Rose's statement that he was "fuming" with Pochettino for leaving him out of the squad to play Arsenal last month.
But Rose said after Wednesday's match that the decision to take him off was probably correct, and added that he is tired of the suggestion that he is at odds with Pochettino.
"This is getting silly now," said Rose.
"The manager said it was best I came off and I didn't want to come off. That was it.
"I've seen already that people are saying we exchanged words.
"There is no issue between me and the manager, there has never been an issue.
"And people trying to put stuff in the media is not welcomed.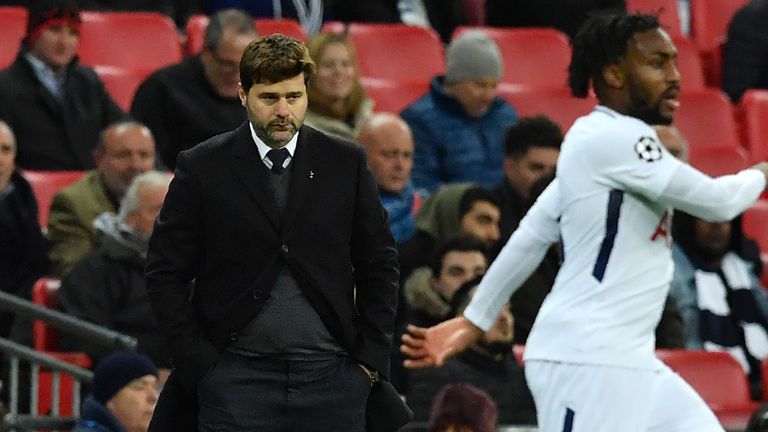 "For the last three-and-a-half years, four years, the manager has been my biggest fan. He's given me nothing but love and respect.
"There is no issue, there never will be an issue.
"People need to stop this, because it's not welcomed."
Spurs will be back at Wembley this Saturday and Rose is hoping to be part of the squad who will take on Stoke in the Premier League.