Virgil van Dijk deal moves Liverpool to a new level, says the Sunday Supplement panel
Last Updated: 31/12/17 7:31pm
Liverpool's £75m capture of Southampton centre-back Virgil van Dijk will change the way people look at Jurgen Klopp's side, according to the Sunday Supplement panel.
The Dutchman will finalise his big-money move to Anfield when the transfer window officially reopens on January 1, with the player set to become the world's most expensive defender in the process.
However, despite question marks being raised in some quarters over the fee the Reds are prepared to fork out to bring Van Dijk to Merseyside, Jason Burt thinks it could be money well spent.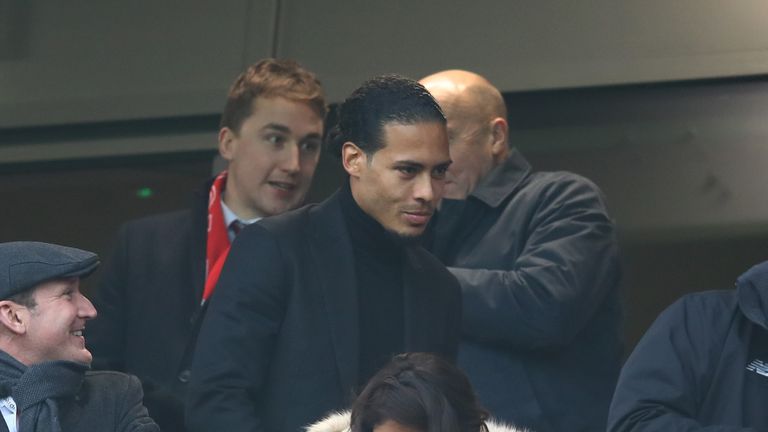 "My reaction when the deal went through was, 'that is about £15m more than I expected him to go for,' said the Daily Telegraph's chief football correspondent.
"But then my reaction after that was, 'yes, he is the one that they need and maybe they could now finish second with him going in there now.' Now if he does that, then it is worth it.
"You have Naby Keita coming next year, you possibly have Thomas Lemar coming next year and they are moving in that direction now.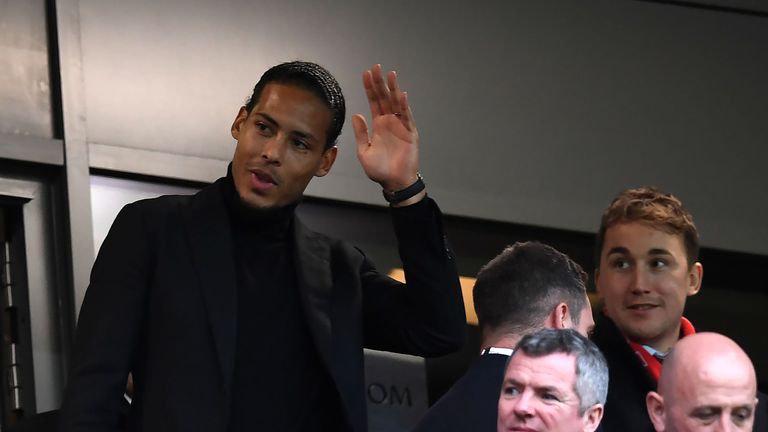 It moves them to a different sort of level suddenly in terms of their ambition and the way people perceive them
Jason Burt
"And also with that level of fee, you are now talking about Liverpool in terms of the money Man City have spent, the money Man Utd spend, they are moving ahead of Arsenal and Tottenham in terms of the sort of fees they are paying now.
"So it moves them to a different sort of level suddenly in terms of their ambition and the way people might perceive them and you start to look at the team slightly differently now."
Liverpool have let in 24 league goals so far this season, including another after a mistake in Saturday's 2-1 home win against Leicester City.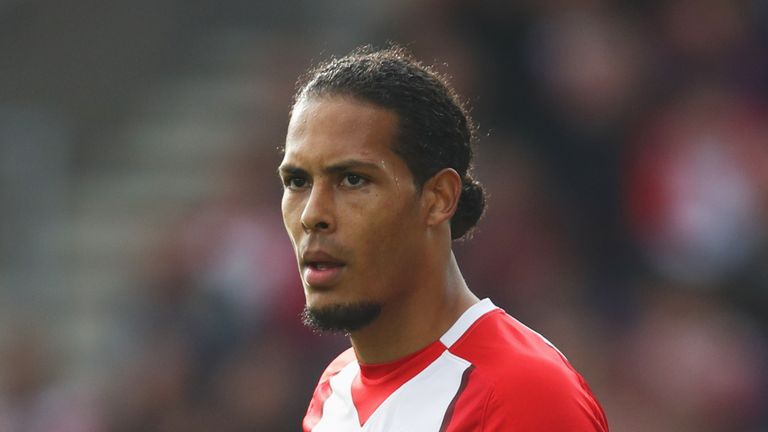 Van Dijk has all the attributes, though, to fix those issues at the back, believes Burt.
"He has to be (the answer), although it has been a while since he played well," he said. "He did not play the second half of last season and has not played very well this season so far.
"So yes, they do need him to come in and be that finished article. I think he is a very, very good player and there are now a tier of players where you are going to be paying a ridiculous amount of money.
"The only concern I have with this is he is not going to fix it all on his own, there is a structural issue around Liverpool which is fantastic around the way they play, attack and score so many goals and they are incredible going forward.
"But it is not just one defender who is going to hold the whole defence together, so there are issues there around how they organise themselves as well that might go beyond that.
"It is a solution for the problem they have got at the moment and I think it is the right move for them to get him in. He is good on the ball, he has everything that Klopp would want in a defender.
"But I just think we have got to accept that these big fees are going to be paid for a handful of absolute top-quality players, but he needs to prove that still."