Mauricio Pellegrino confirmed Southampton are interested in re-signing Arsenal's Theo Walcott this month.
Southampton progressed to the fourth round of the FA Cup with a 1-0 win at Fulham as James Ward-Prowse's first-half finish ensured they ended a run of nine games without victory and eased the pressure building on their manager.
Following the £75million sale of Virgil van Dijk to Liverpool, Southampton plan to strengthen their attacking options.
They remain uncertain about their hopes of re-signing Walcott, who left in 2006, but the manager said: "I have been talking about him.
"He is a good player, but I don't know with the negotiations, with the market, I imagine that this type of player would have a lot of possibility. For us it's not easy.
"Hopefully we can bring somebody that can help us be stronger. This is our target now. We know the market is difficult, but we are working on that."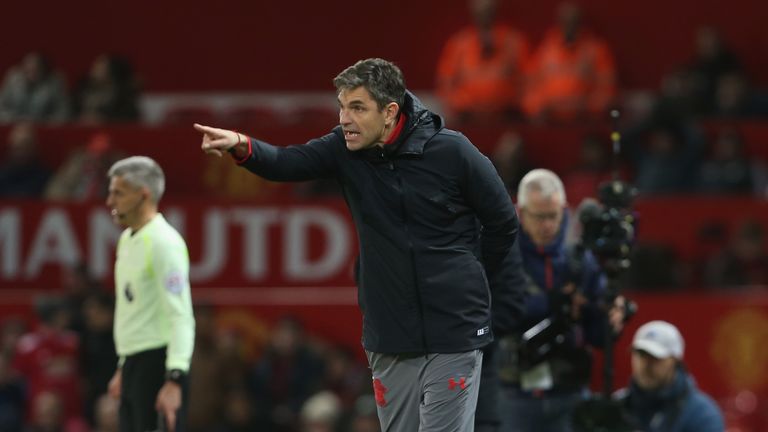 Some of the club's supporters chanted for Pellegrino's dismissal, on Tuesday, when they fell to 17th in the Premier League by losing 2-1 to Crystal Palace.
At Fulham when he replaced Pierre-Emile Hojbjerg with Mario Lemina as they sought to preserve their narrow lead they sang, "You don't know what you're doing", but Pellegrino insists victory has given them a platform to build upon.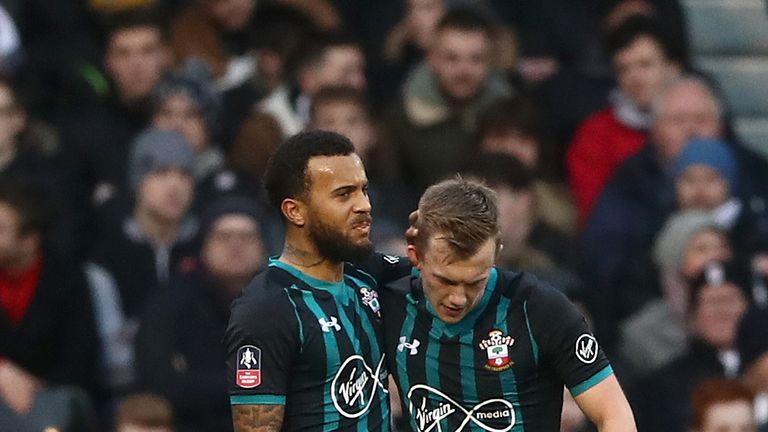 Asked about the response from the visiting supporters to his 80th-minute decision to replace Hojbjerg, he said: "When I make a change I think it is best for the team. When the opponent is dominating, you need fresh players.
"I am not upset. I think the fans are with us and the team and were great from beginning until the end and I cannot complain about anything.
"I understand when the fans have their opinions, but when I am doing something I am thinking about my team and my players and not the fans.
"It is an important result for us and we have taken a step forward in this competition, and can hopefully use this game as a base to improve every single week."