Jury to consider verdict in Barry Bennell case
Last Updated: 09/02/18 1:20pm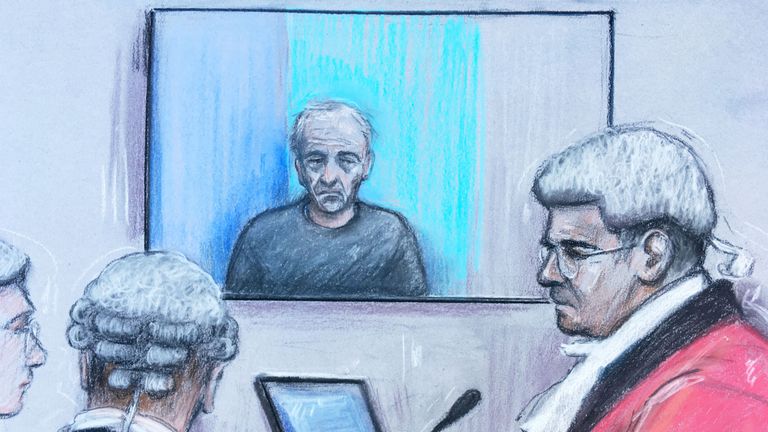 The jury in the trial of former football coach Barry Bennell has been sent home for the weekend and will return to court on Monday to consider their verdict.
The five men and six women were sent out to deliberate on Thursday morning, following a month of evidence in the trial at Liverpool Crown Court, but were unable to reach a verdict on Friday and were sent home for the weekend by the judge.
Bennell, 64, denies 48 offences, including indecent assault, relating to 11 complainants, aged between eight and 15, and alleged to have happened between 1979 and 1990.
The jury was directed to return not guilty verdicts in respect of three of the counts of indecent assault, because there was no evidence.
In his closing speech, Nicholas Johnson QC, prosecuting, said: "We suggest Mr Bennell is a child molester on an industrial scale and that's why he went to these lengths to get so many lads round to his house."
The former coach, who appeared via videolink from prison for the hearings, chose not to appear in the witness box and no evidence was called by the defence.
In her closing speech, Eleanor Laws QC, defending, described Bennell as a "sitting target" and asked jurors to put their "understandable potential revulsion" aside when considering verdicts.
She said: "The defendant is a known target and he coached these boys.
"They know when making allegations, whether truthful or not, that they are making allegations against a convicted paedophile."