Ligue 1 opens investigation into alleged racist abuse suffered by Mario Balotelli
By The Associated Press
Last Updated: 16/02/18 3:22pm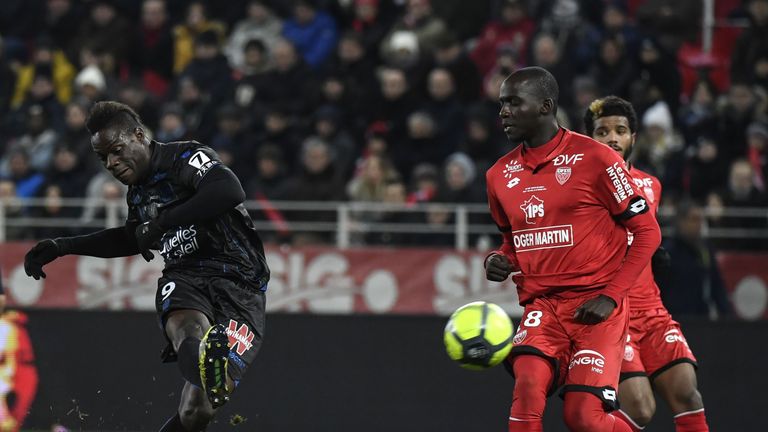 The French football league has opened an investigation after Nice striker Mario Balotelli complained about racist abuse from fans.
According to a statement on the league's website, the investigation's conclusions will be delivered by March 15.
Nice said that Balotelli was shown a yellow card for complaining about the racist abuse he received on February 10 from Dijon supporters, but game referee Nicolas Rainville said he did not hear insults or shouts coming from the stand.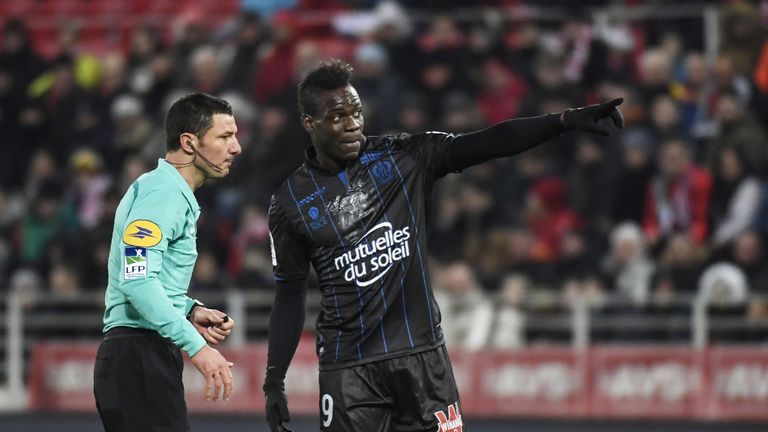 Nice said the Italian forward, who was booked in the 74th minute of a 3-2 away defeat, was cautioned after remonstrating with fans about the abuse.
In January 2017, Balotelli, the son of Ghanaian immigrants to Italy, spoke out against Bastia fans he said made monkey noises during a match. The French league subsequently opened an investigation.