EFL clubs vote to end transfer window on same day as Premier League
By Lyall Thomas
Last Updated: 22/02/18 7:03pm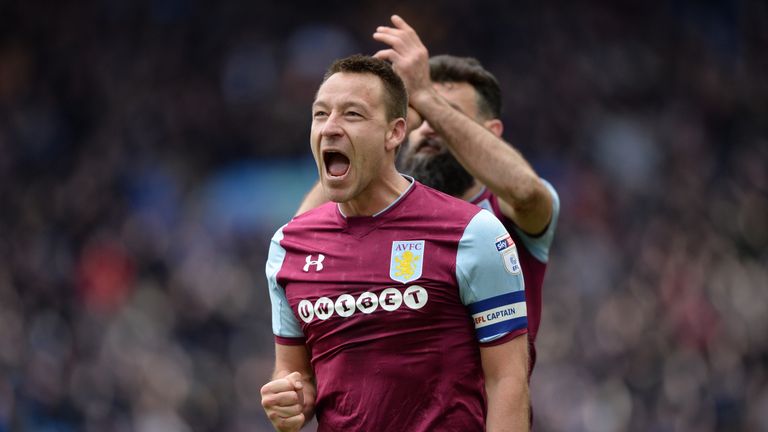 EFL clubs have voted in favour of falling in line with the Premier League and bringing the transfer deadline forward to Thursday August 9.
The deadline will now be at 5pm on the Thursday after the opening round of EFL fixtures - but clubs will still be able to loan players and register any that are made free agents up until August 31 2018.
Of the 72 teams from the Sky Bet Championship, League One and League Two, 40 voted in favour of the change while 29 went against.There were no abstentions and the remaining three clubs instead sent their apologies.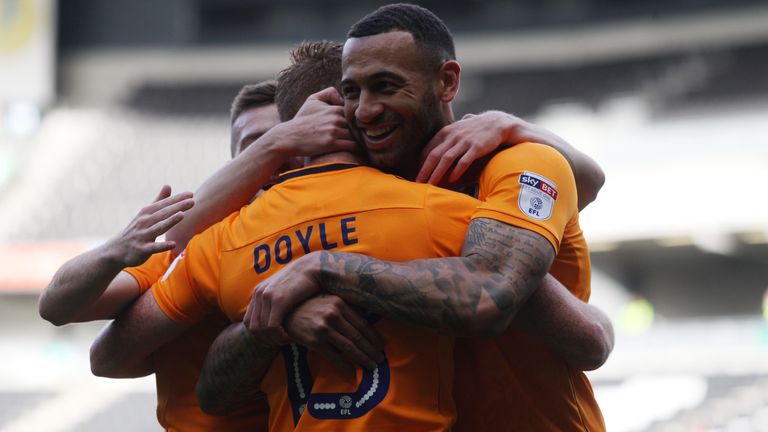 EFL chief executive Shaun Harvey said: "After discussing the options throughout the course of the last few months, I'm pleased that the matter has been determined by Clubs ahead of the start of next season.
"This new approach will give Clubs and managers the stability they crave earlier in the season whilst also providing the flexibility to add to their squads after the traditional deadline until the end of month if required."
The EFL says it has also brought in new measures regarding what constitutes playing a full-strength team, which states at least 10 outfield players from the previous fixture must continue in the side.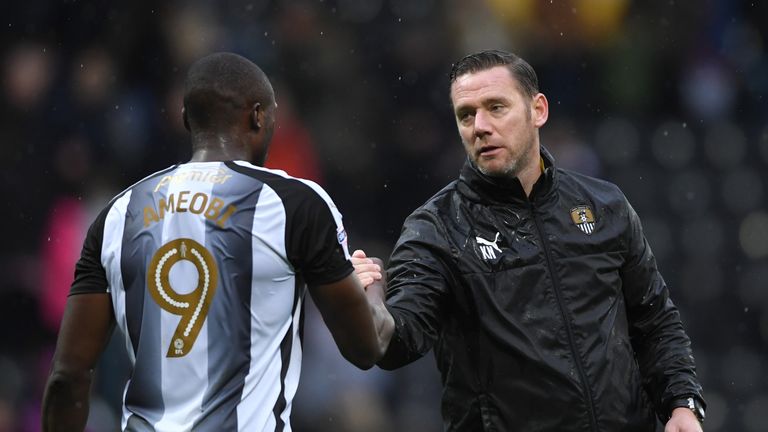 A statement said: "Clubs supported the implementation of guidance on the following basis: 'for any league match played on or after the Thursday March 4 (including season 2017/18), any team sheet for a league game should include at least 10 outfield players who featured on the team sheet for the League match before."
Discussions will also continue over the potential future use of artificial pitches in the EFL, which is still subjected to the frequent postponements of fixtures during the winter months.