The Premier League is happy in principle with a plan to allow for a two-week winter break beginning in 2020, Sky Sports News understands.
The proposals mean there will be no weekend without Premier League football - but the fixtures will be staggered so that there are five Premier League games on one weekend, and five on the next.
That would allow for all 20 Premier League teams to have a free weekend, and in effect a 13-day break between matches.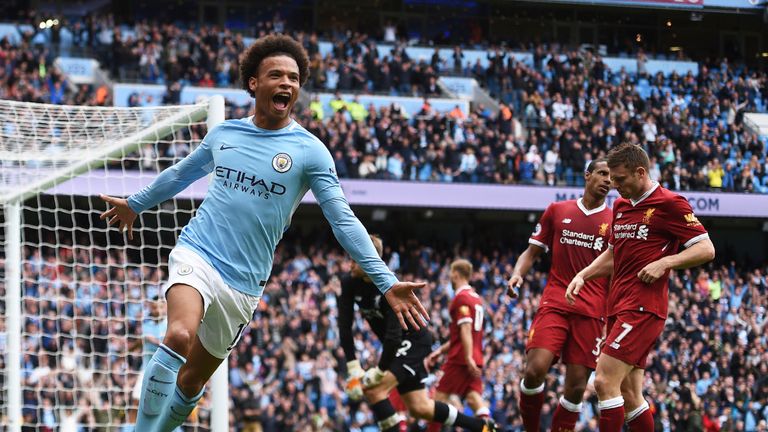 The EFL has already stated the break will not apply to them because they have too many games. They need every weekend available to fulfil 46 fixtures for each team.
The decision now rests with the Football Association which, if these proposals go forward, has to make the historic call to move all FA Cup fifth round matches to a mid-week, with no replays.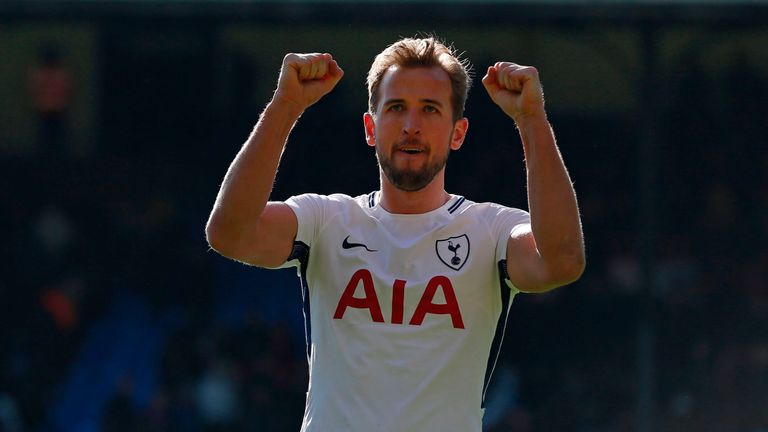 The Scottish Premiership shuts down for the first three weeks in January, while Ligue 1, the Bundesliga, Serie A and La Liga also enjoy winter breaks.