Who could replace Arsene Wenger? Brendan Rodgers, Paulo Fonseca, Leonardo Jardim or Maurizio Sarri
Last Updated: 04/03/18 12:20pm
With doubts continuing to grow over Arsene Wenger's future at Arsenal, the Sunday Supplement panel look at the possible list of candidates who could replace the Frenchman at the Emirates.
Wenger has endured perhaps his toughest week in charge of the north London club, with Arsenal going down 3-0 to Manchester City in last weekend's Carabao Cup final, the Gunners' heaviest-ever defeat in a domestic cup final.
Four days later Arsenal lost by the same scoreline to City to further dent their slim hopes of finishing in the top four of the Premier League.
Wenger's current deal has another season to run, but failure to make it into the Champions League for the second year running - the Gunners can also qualify by winning this season's Europa League - could bring about a premature end to the 68-year-old's 22-year reign at Arsenal.
If that scenario does pan out, there are a number of contenders already being lined up to take over from Wenger with Arsenal's hierarchy "definitely putting feelers out", according to the Daily Telegraph's Matt Law, including these managers…
Jack Pitt-Brooke (football journalist, Independent)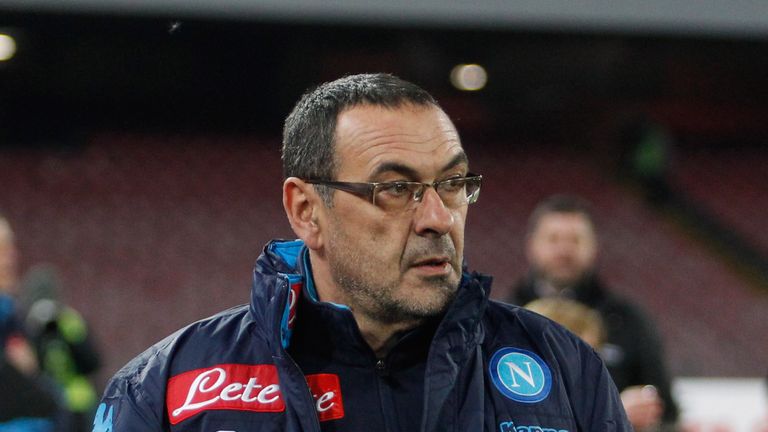 I think they need someone who will bring Arsenal closer to the standard of modern aggressive Premier League teams that are set by Tottenham, Chelsea, Liverpool and Man City, and which they are so obviously far away from at the moment.
There are quite a few different people who can do that - Leonardo Jardim [Monaco], Brendan Rodgers [Celtic] and Maurizio Sarri [Napoli]. They have some good options and I still think it would be a really attractive job, maybe not people at the very top level, but managers slightly beneath that.
Matt Law (football news correspondent, Daily Telegraph)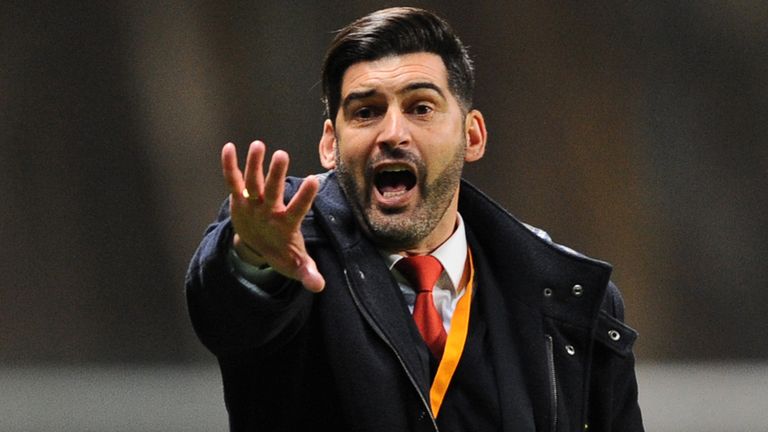 The difficulty they have got is you see people talk about some of the names that they would like, you talk about Massimiliano Allegri [Juventus] and Diego Simeone [Atletico Madrid], but I do not see why people like that would go to Arsenal at the moment.
They are the sixth-best club in England and they nowhere near spend the most amount of money, so it is a really difficult job. I do not see any of that top band of manager that two, three or four years ago they might have been able to get.
I still think they could have got Pep Guardiola if they had gone at the right time, they are not going to get that. So they have to be cleverer about the process now and pick something out a little bit rather than just going for the guy who on paper looks the best guy. So it is going to be difficult.
Two or three years ago they could have been trying to get Guardiola, Carlo Ancelotti or Jurgen Klopp and now they are shopping below that level.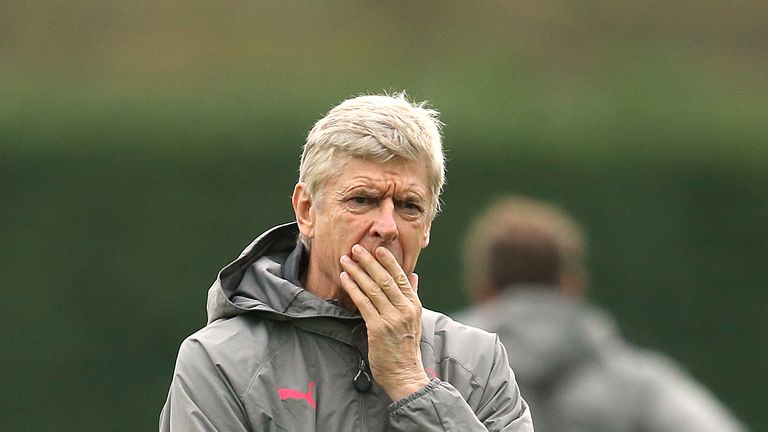 I think someone like Paulo Fonseca [Shakhtar Donetsk]... I know he is not a household name, but he is doing a very good job with Shakhtar in the Champions League and they are going to have to look at people like that and be more clever about it.
Every time in Europe you look to him [Brendan Rodgers] to get a result to show... they fall down. We know they are not going to go far in Europe, but they were 1-0 up against Zenit [St Petersburg] and then go and lose 3-0, conceding the first goal in eight minutes.
That would be a worry for me and the other worry for me on Rodgers is he would have zero time with the fans. They need to turn around the mood there completely. And with Rodgers there would be so many people who are against that appointment because of Liverpool and what happened there - Liverpool were 10th when he left - that if he lost three out of the first five games, the atmosphere could be just as bad as it is now with people saying we have got the wrong guy and going mad about it.
So Rodgers would be a big risk for me.
Oliver Holt (chief sports writer, Mail on Sunday)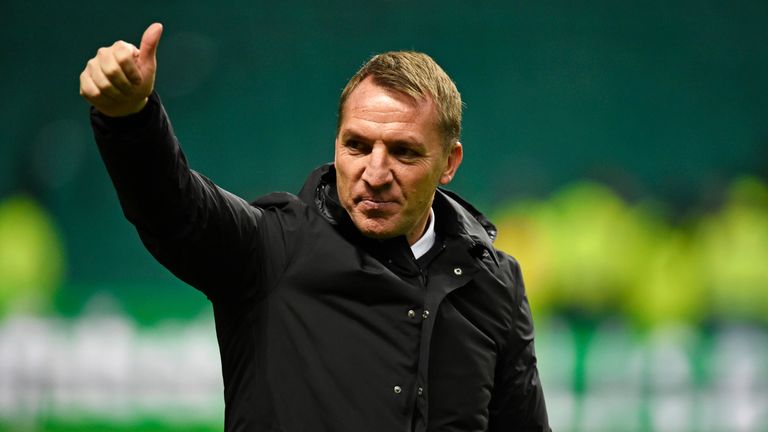 They are going to have to look at people on the rise. I like Rodgers, I have always been a fan of Rodgers and I think he is not remembered with great fondness at Liverpool, but I thought he did an absolutely terrific job there.
We forget just how close he got Liverpool to winning the title and people say, 'Well, it was all because of Luis Suarez,' and obviously he is an absolutely fantastic player. But I thought he did a terrific job there.
It is hard to gauge in some ways the job he is doing at Celtic because they have been so dominant for so long in Scotland, but he is doing all he can do.