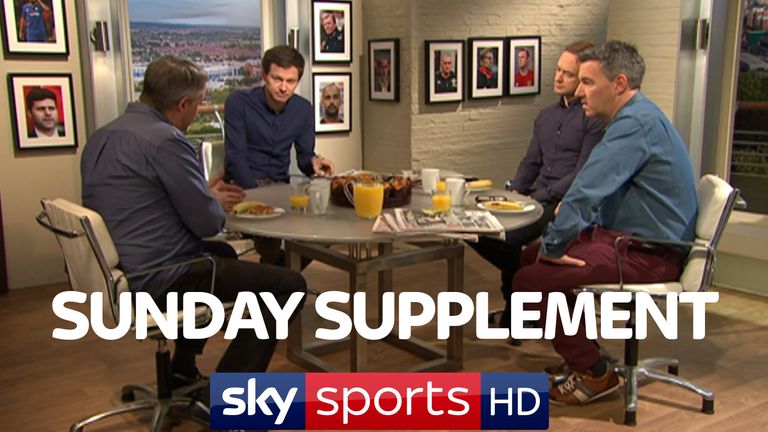 The Sunday Supplement panel discuss Arsene Wenger, VAR in the Premier League and the future of three PL managers - listen back here...
Neil Ashton is joined by the Mail on Sunday's Oliver Holt, the Independent's Jack Pitt-Brooke and Matt Law of the Daily Telegraph. The trio will review the major headlines in the national newspapers and discuss all the big football talking points.
The quartet discussed the turmoil surrounding Wenger and the candidates who could replace the Arsenal manager, whether VAR is ready for the Premier League as well as the pressure that is building on Alan Pardew, Sam Allardyce and David Moyes after all three suffered defeats on Saturday.
Hit the link above to listen to the latest Sunday Supplement podcast and subscribe via iTunes.