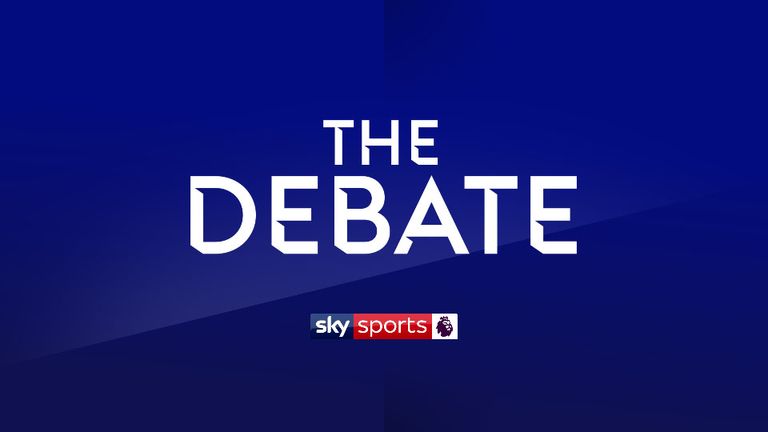 Watch The Debate on Sky Sports Premier League this week as more guests dissect the big football talking points.
Tim Sherwood and Phil Thompsondrop in on Friday as focus turns to another round of Premier League games, with Manchester United's clash with Liverpool one key tussle on Sky Sports' 'Rivalry Weekend'.
This week's line-up
Friday: David Prutton, Tim Sherwood, Phil Thompson
Don't miss The Debate - weeknights from 10pm on Sky Sports Premier League.