Alexis Sanchez has been inconsistent since joining Manchester United and it could be because he and Paul Pogba are getting in each other's way, says former United defender Danny Higginbotham.
Sanchez moved to Old Trafford from Arsenal in January but has scored just once in eight matches for his new side.
The 29-year-old has predominantly played on the left of a front-three for United, which puts him on the same side of the field as Paul Pogba - who Jose Mourinho said prefers to play on the left of a midfield three.


Higginbotham believes this could be behind Sanchez's slow start to life in the north-east, saying: "When Sanchez is dropping deep, Pogba's coming forward and they're getting in each other's way.
"If Pogba's going forward and Sanchez is dropping, you can almost throw a blanket over them - and that will be music to the ears of opponents.
"When you've got Pogba and Sanchez in the same team, the last thing you want is them holding hands."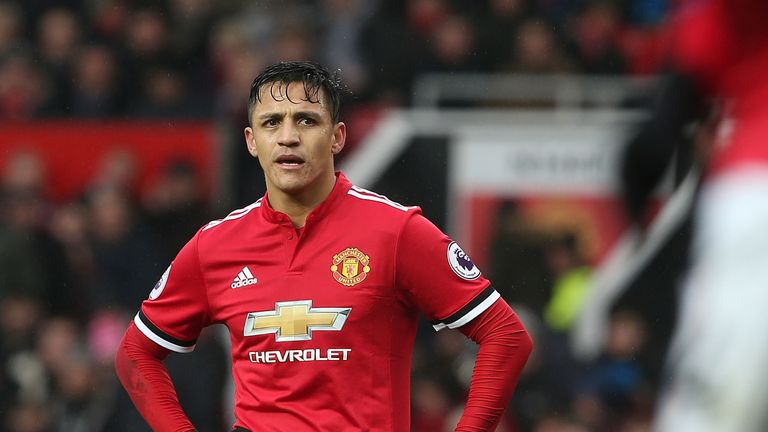 Despite his belief that Sanchez has begun slowly for his new side, Higginbotham says the Chilean will prove to be a good purchase for United.
He explained: "It's difficult because everyone wants to see him doing what he did for Arsenal but Manchester United play a completely different way.
"It's going to take a little bit of time for Sanchez to adjust. I don't think it's for his lack of trying - I think his work rate's been good.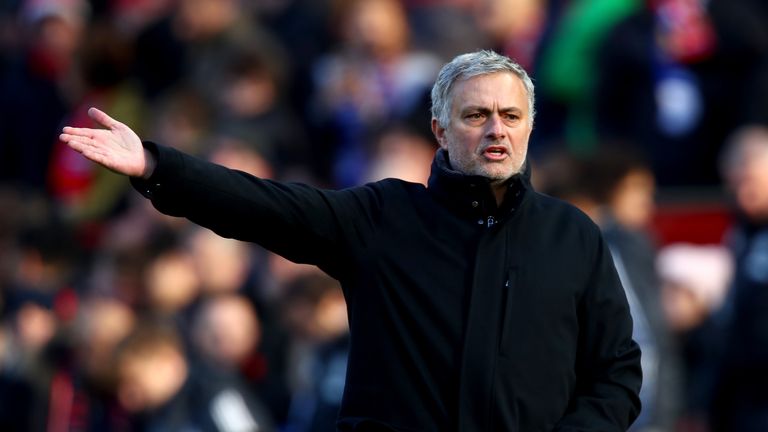 "At times he's looked a little bit frustrated with himself. You expect so much from him but it's going to take time for him to get used to the way United play.
"He's inconsistent at the moment, but he's a world class player and he will come good. In time he will prove to be a top signing for United."