LISTEN: The Debate podcast - Phil Thompson, Tim Sherwood, David Prutton
Last Updated: 09/03/18 11:30pm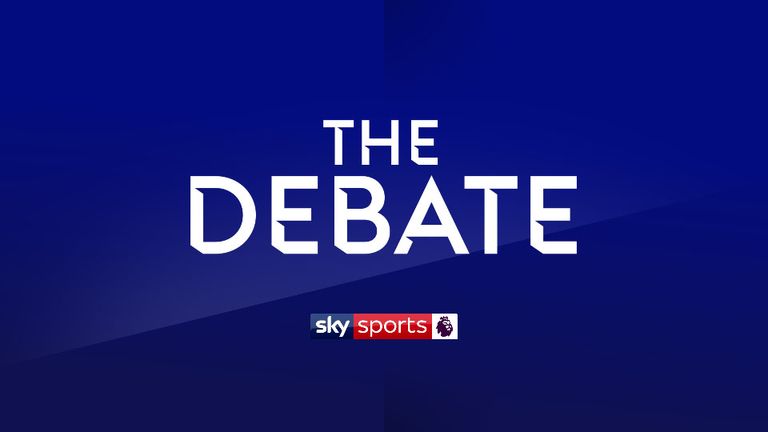 Listen to the latest edition of The Debate podcast as Phil Thompson and Tim Sherwood join David Prutton to discuss all the big talking points.
First up on the agenda was a look ahead to Rivalry Weekend and in particular the eagerly-awaited contest between Manchester United and Liverpool, who are both chasing second spot in the Premier League table.
The panel look at who they expect to impress at Old Trafford, as well as individually picking their dream teams from combining the best players from the two clubs.
Following Arsene Wenger's comments that he feels the Arsenal fans' criticism is nothing personal, the guests dissect the state of the club and talk about the Frenchman's legacy at the Emirates.
There's also a discussion about the dark arts of football, with David, Phil and Tim looking at how Juventus and other clubs how to grind out results from difficult situations.
Listen to The Debate and subscribe to more podcasts via iTunes