Ahead of Chelsea's Champions League meeting with Barcelona, Carles Puyol recalls his own meetings with the Blues and explains why Eden Hazard cannot be compared with Lionel Messi - yet…
Carles Puyol has had his share of battles with Chelsea. The former Barcelona captain, winner of three Champions Leagues with the Catalan giants before his retirement in 2014, came up against the Blues in five of his 15 seasons there. His tussles with Didier Drogba are legendary.
He experienced the joy of Barcelona's last-16 triumph in 2006, when a 3-2 aggregate victory helped them on their way to lifting the trophy under Frank Rijkaard, and there was even greater elation in 2009, when Andres Iniesta's famous stoppage-time strike at Stamford Bridge put them into their first Champions League final under Pep Guardiola.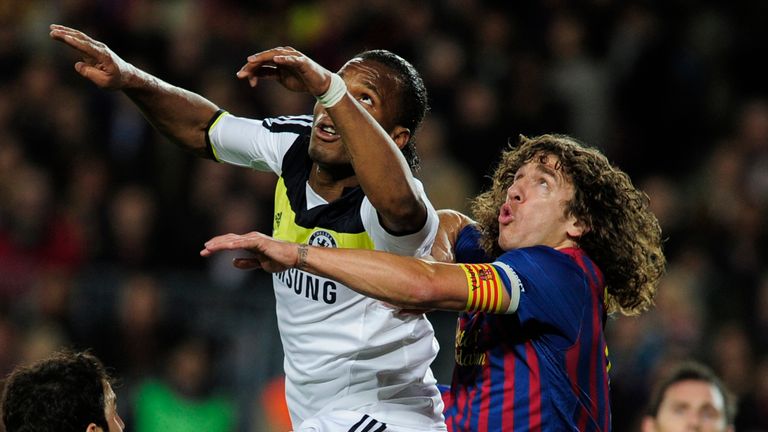 But there was pain and heartache, too. Puyol was part of the team that let in three goals in 19 minutes at Stamford Bridge in 2005, crashing out of the competition in the first knockout round, and he was there again in 2012, when a late strike from Fernando Torres at the Nou Camp killed Barcelona's hopes of a third Champions League triumph under Guardiola.
On Wednesday, Puyol will watch from the stands at the Nou Camp as the two sides go head-to-head once again. The tie is poised at 1-1 after the first leg, so what outcome is he expecting? What does he make of comparisons between Eden Hazard and Lionel Messi? And how does he rate Manchester City's Champions League chances under his old boss Guardiola?
Who do you rate as favourites for Wednesday's game?
CP: After the first leg, I think Barcelona are the favourites but you can't be sure. Chelsea have shown that they are a very organised team with clear ideas about how they want to play and players up front who are very dangerous and very quick.
They can hurt you a lot on the counter-attack, so Barcelona will have to put in a serious performance and try to score a goal because if they don't Chelsea could hurt them on the counter.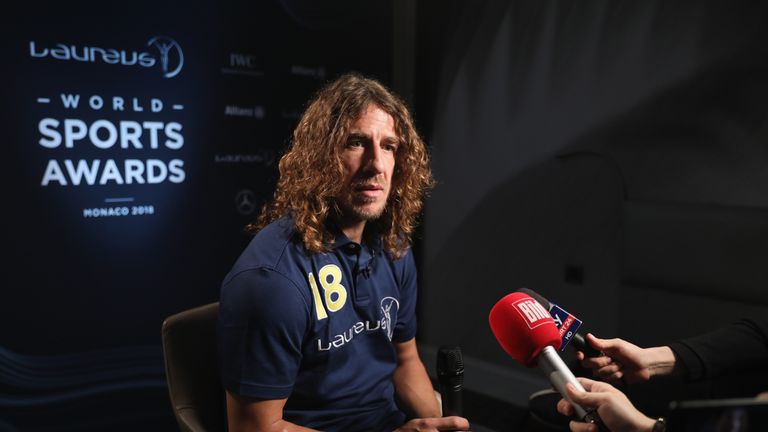 Do you fear a repeat of the 2012 meeting that you played in?
CP: The difference is that we lost 1-0 in London so we had to win. We went out to attack and were 2-0 up, after that they made it 2-1. We did all we could to score another goal but Fernando scored the second on the counter-attack and eliminated us.
Now, I think Chelsea will play a similar game: very strong in defence and look for counter-attacks. For Barcelona, the advantage they have is that with the 1-1 draw they will go through with a 0-0.
Which current Chelsea players do you regard as the most dangerous?
CP: Willian, Hazard, Pedro… They are very fast players. They also have Cesc [Fabregas], who can give very good assists.
For me, Hazard is the best player, but Willian played very well in the first leg. Then you have to control Cesc, who likes to dictate play and provide assists. Pedro knows the Camp Nou perfectly and is a very dangerous player who works very hard.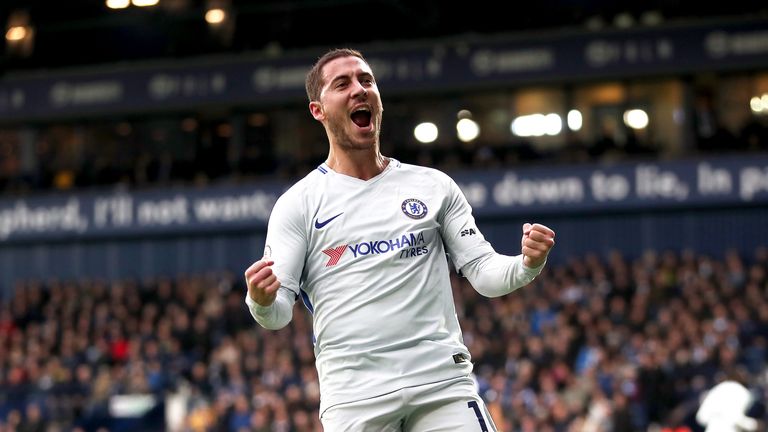 Barcelona will have to have a complete game and not just watch out for one player but for several because Chelsea have great players going forward.
Do you think Hazard can reach Lionel Messi or Cristiano Ronaldo levels?
CP: I don't think he's at their level yet. We are talking about incredible players. It's not just one season, they have been at the maximum level for 10 years now.
For me, Messi is the best player in the world and in history. It's impressive what he's doing every year at an exceptionally high level, breaking records, getting better and better in more aspects of his game.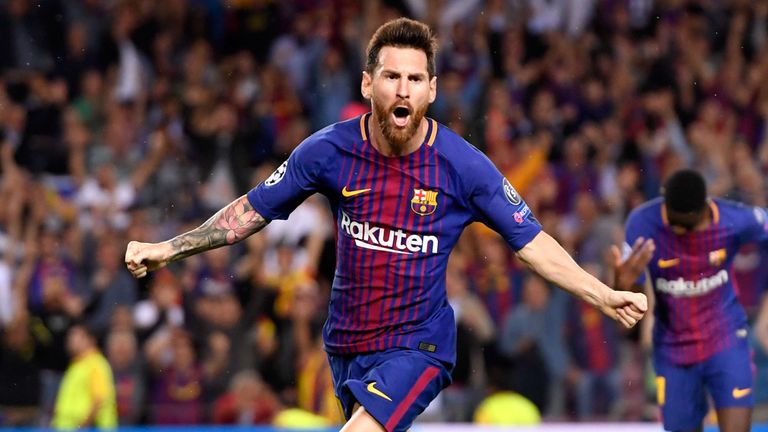 So to compare him with Messi or Ronaldo is difficult, but Eden Hazard is a fantastic player. He's a player who makes the difference and has plenty of time to grow.
What have you made of Alvaro Morata's start to life at Chelsea?
CP: I think he's a very good player, he has scored goals. He has had back problems but he is a dangerous player.
He is powerful. He could do damage to Barcelona. I don't know what his physical condition is - whether he is at 100 per cent - but he is an important player and Chelsea are missing him.
Guardiola has turned Manchester City into the favourites for this year's Champions League. Would winning it with City be a greater achievement than winning it with Barcelona?
CP: I think Manchester City are having a great season. Pep has implanted his style, his way of playing, and it's nice to watch Manchester City play. They are winning a lot of games in a brilliant way.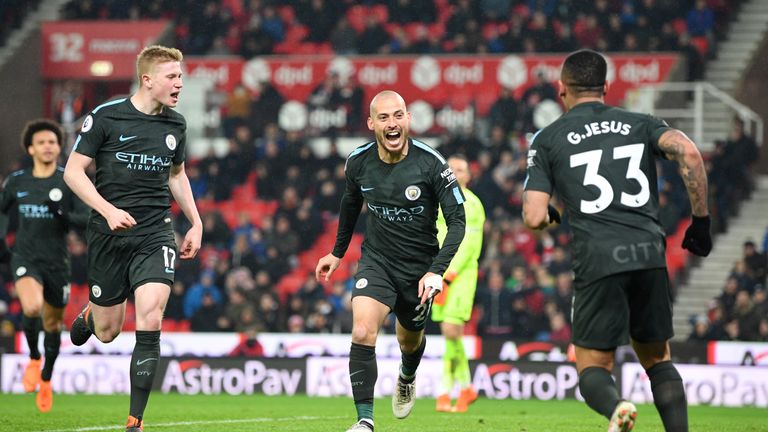 Can they win the Champions League? For me they are one of the favourites. We will see. In the Champions League, you pay for errors. They got a very good result in the first leg against Basel but there are still a lot of knockout rounds to go so we'll see.
Is it more difficult to win it with City than with Barca? I believe winning the Champions League with any team is very difficult.
What have you made of the controversy around Guardiola's yellow ribbon?
CP: I don't know the rule. I believe you have to respect Pep's decision and his opinion. But I don't know the rules of the English FA about whether or not he can wear it.
For me, it's not a problem. Pep has expressed himself. He has spoken openly that he doesn't agree with what's happening and that's how he expresses it.
Laureus ambassador Carles Puyol was speaking at the Laureus 2018 World Sports Awards, which celebrate sporting excellence and harness the power to sport to promote change.